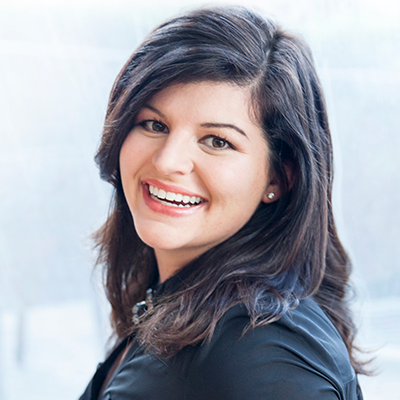 Erin Studstill
Manager, Account Operations
A data expert who crafts MarketLauncher's highly-regarded market assessment reports to give clients market insight
A graduate of Georgia Institute of Technology with a BS in Business Management and certificates in Accounting and Finance.
Joined MarketLauncher in 2013 where she has been a key member of the management team, instrumental in leveraging technology and driving innovation in MarketLauncher's reporting capabilities.
Erin describes herself as a "numbers person" – someone who takes great pleasure in crunching data to tell a story. She utilizes program data and market intelligence to advise the team on progress and identify ways to optimize campaign performance.
Erin came to MarketLauncher after serving as the Executive Director of the non-profit Transportation Education Foundation of Georgia, where her duties included raising awareness, fundraising, vendor solicitation, and contact management, as well as the managing a 7,000-attendee conference. Previously, she worked for SkillsUSA Georgia analyzing membership data and handling day-to-day operations.