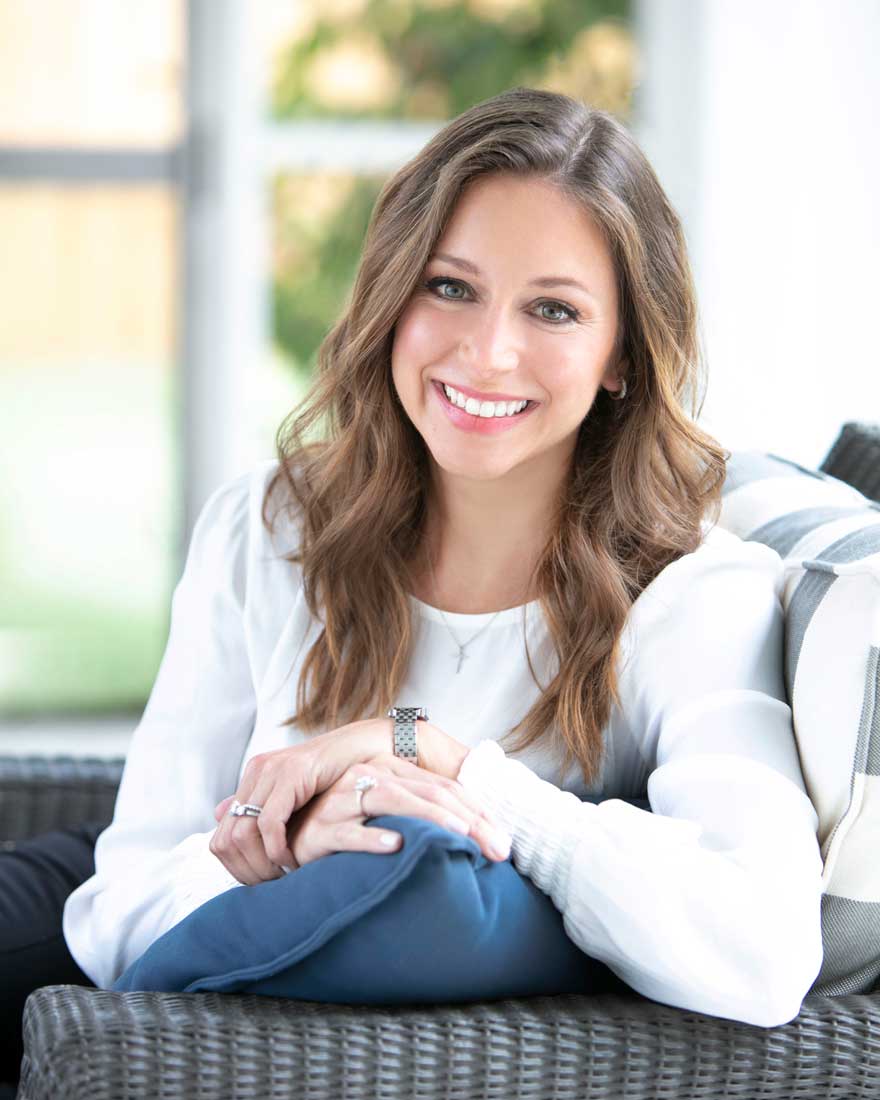 Brooke Castino
As part of the Client Service Team, Brooke blends her high-level organizational skills with the artistry of her passion and ingenuity to provide top-notch guidance and service to our clients. Whether she is collaborating with our internal team or leading a client through a strategy session, Brooke is a master at multi-tasking and delivering solution-focused results.
With almost 15 years of account management experience, Brooke is the liaison between client and MarketLauncher and ensures that details of each campaign are communicated between internal and external stakeholders.

Brooke is an analytical team player. She will dive into and review metrics and deliverables for our clients and if a shift in messaging is needed or the campaign needs to pivot from the original goals, Brooke will help manage workflows and guide clients through the transition.

She is a graduate from Vanderbilt University with a degree in Human and Organizational Development and earned her Masters degree in Human Resources from Rollins College.
In addition to her role as Client Service Associate, Brooke is also focused on being a strong role model to her two active daughters. She finds that achieving that ultimate balance between work and play not only allows for her personal growth but allows her to spend valuable time with her family.