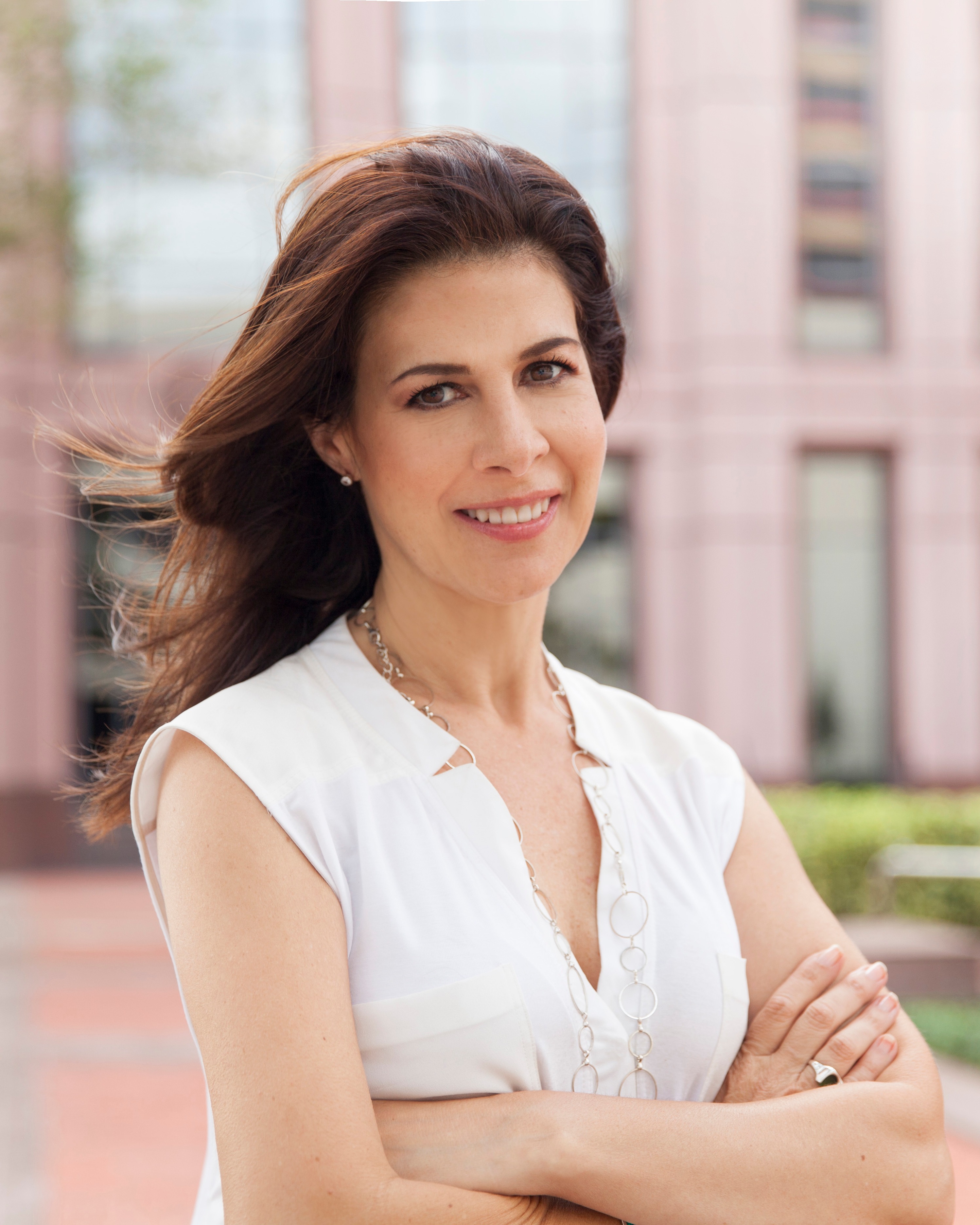 Mariana Loboguerrero
Senior Market Research Specialist / Executive Interviewer
A business entrepreneur with deep industry knowledge in engineering and other construction-related services as well as non-profit administration
Subject Matter Expertise:
Engineering, Construction, Non-Profit
Mariana was previous President and Founder of a construction services firm, managing human resource needs for large general contracting firms.
A graduate of The State University of New York at Delhi with a major in Business Administration; she also holds a Theatre Arts Degree and a degree in Film and Video Production.
Her previous experience includes working with the Habitat for Humanity/Jimmy Carter Work Project in the Philippines and Africa and has worked with orphaned children with Cross Cultural Solutions in Guatemala.