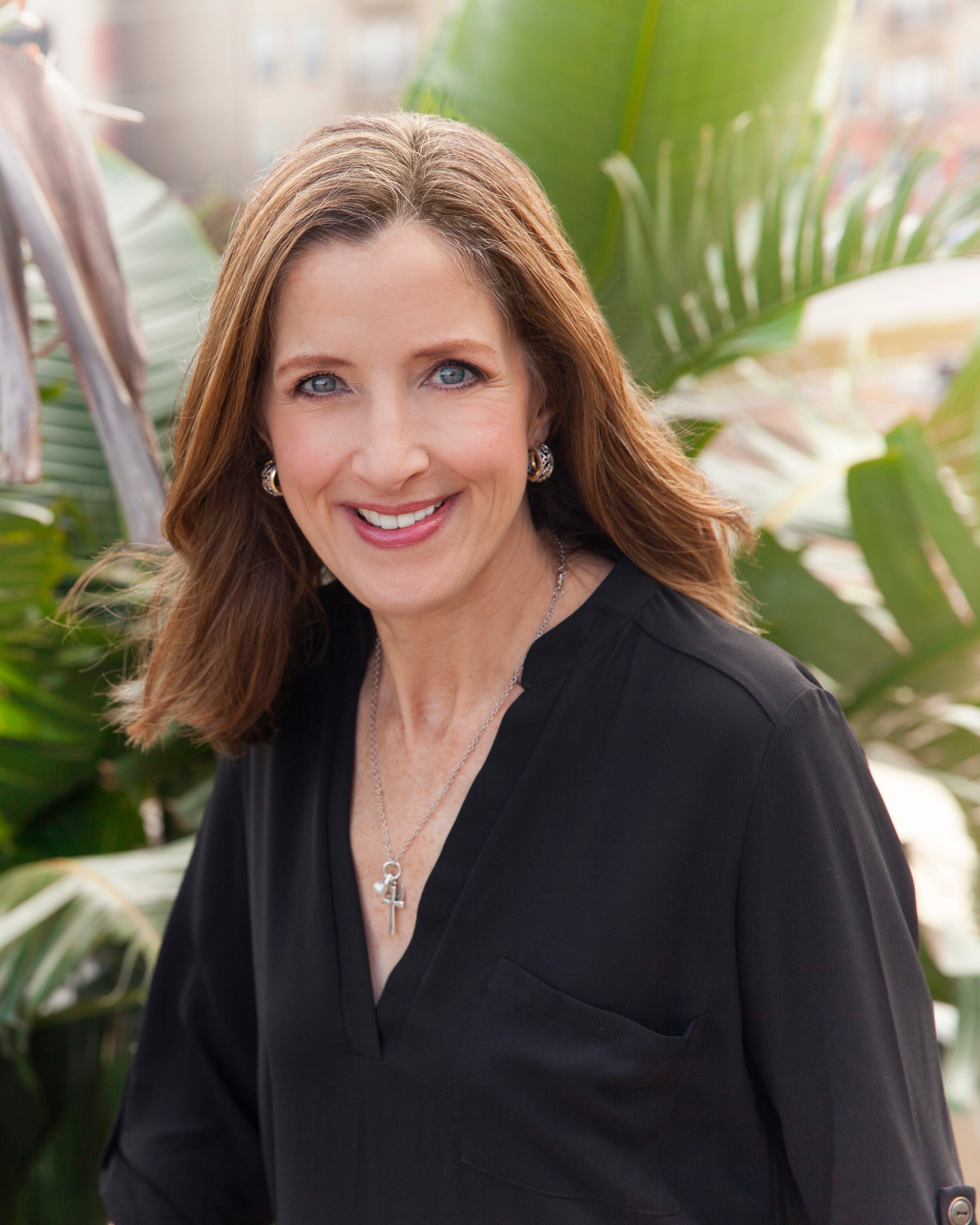 Stephanie Kargel
Resourceful and organized, Stephanie drives ML's branding efforts to ensure we attract the right talent.
Subject Matter Expertise:
Accounting, Staffing, Marketing
Stephanie started her career as a c

onsultant at Deloitte & Touche.
Later she became a top 1% producer worldwide for Robert Half International (RHI) and was sent to Chicago to open a new office, which exceeded budgeted revenue growth by 100% in the first 14 months.

A graduate of University of Arkansas with a BSBA.
Stephanie was the very first Sales Development Specialist hired at MarketLauncher back in 2003. She joined the firm when she seized an opportunity to apply her business development skills and experience in an environment that did not require her to be a road warrior.
In 2021, Stephanie was promoted to Hiring Manager. Her longevity with ML and deep understanding of the staffing and hiring process will enhance MarketLauncher's ability to attract and retain top talent as we continue to grow.