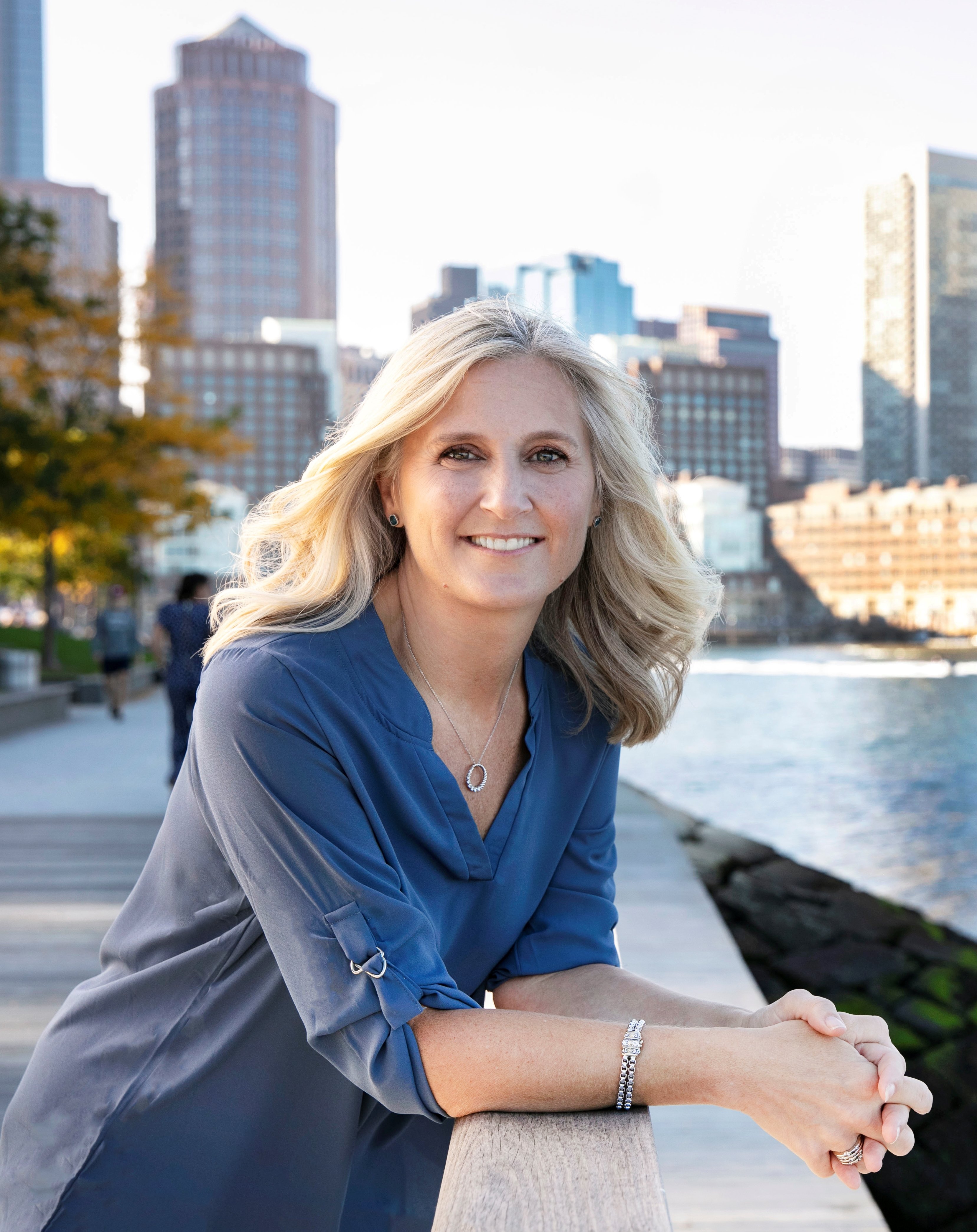 Michelle Haarde
Vice President of Client Services
A master of strategy with expertise in testing new markets and refining messaging to drive results
An indispensable force in driving collaboration that leads to client success, Michelle manages MarketLauncher client relationships.
A 15-year sales and marketing veteran with extensive experience in Telecommunications, Healthcare, Technology, Finance, Transportation, Pharmaceuticals, Finance and Supply Chains.
Joined MarketLauncher in 2012 as a sales specialist conducting outreach to book meetings and qualify leads for clients and was promoted to management in 2015.
Michelle is exceptional at listening to clients, rapidly grasping their business and directing the collaboration necessary to achieve their goals. She works closely with MarketLauncher's sales and marketing specialists to make sure the team is in alignment with the client's goals and objectives.
A graduate of the Boston College Carroll School of Management, Michelle finds working with different industries an interesting challenge and one that pushes her to expand her perspective and skillset. Her number one priority is helping clients best understand their target profile and reach their highest potential.