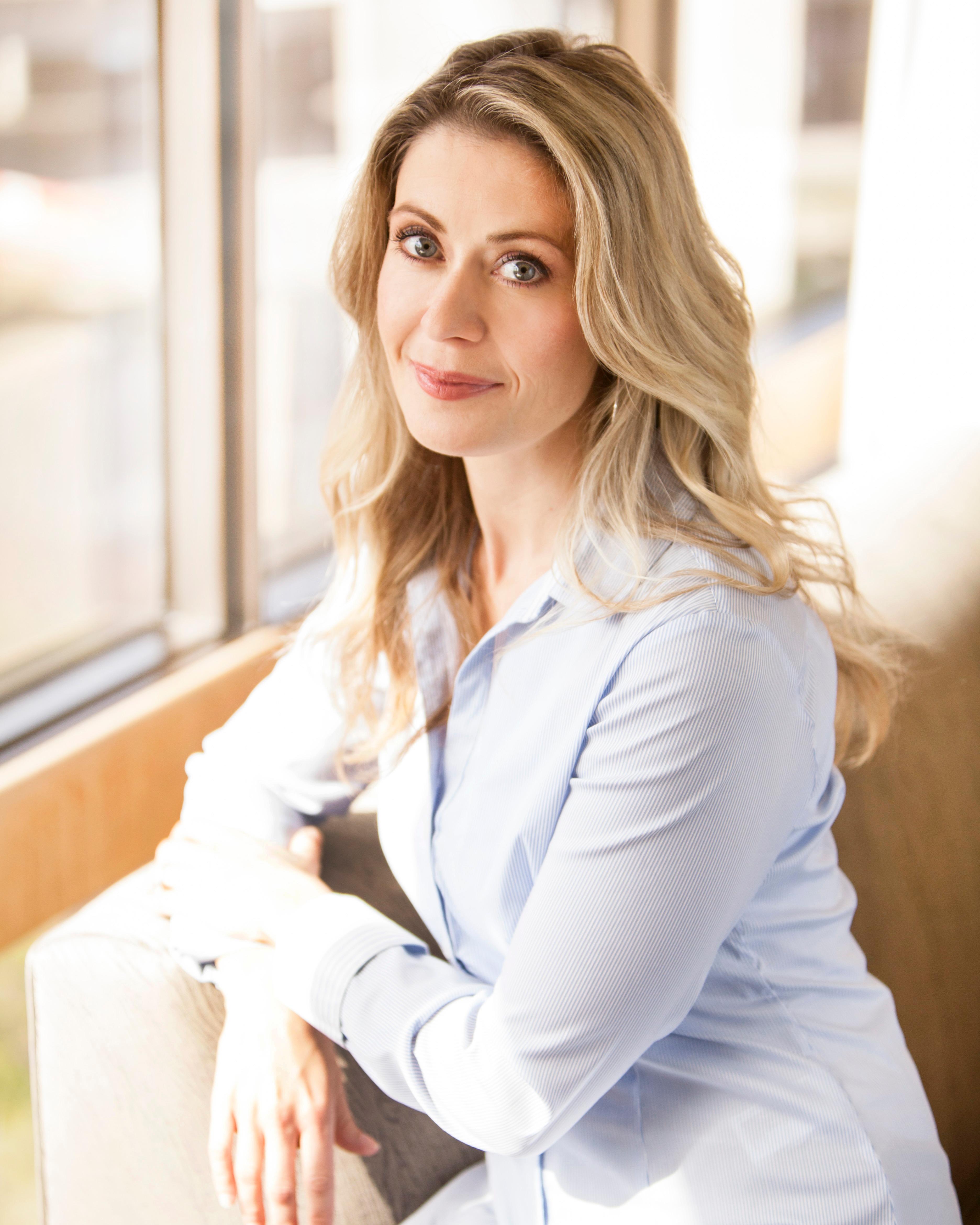 Terri-Lynne Anderson
Director of Specialist Talent
As the leader of our sales development specialists, Terri-Lynne is a top-performing sales rep and has a special talent for getting through to decision makers across a range of industries.
Subject Matter Expertise:
Advertising, Software, Engineering
Terri-Lynne joined MarketLauncher in 2012 and after three years was promoted to Sr. Sales Development Specialist. She recently was promoted to Director of Specialist Talent where she is responsible for leading the SDS and MRS teams and driving performance across all campaigns.
Applies her sales and marketing expertise to a wide range of MarketLauncher accounts, including those in the technology, engineering, financial services, training, and education markets.
A graduate of Mohawk College of Applied Arts & Technology, Ontario.
A natural high achiever, Terri-Lynne brings a wide breadth of talent to her role that includes business development, product positioning, solution & consultative selling, pipeline management, target qualification, market research, training and coaching.
Since joining MarketLauncher, Terri-Lynne has been very successful in her role. She is uniquely skilled in getting our clients in front of the right decision makers at the right times. She is highly motivated, an incredible multitasker and above all, fun. Outside of work she loves to spend valuable time with her loved ones and travel around the world.