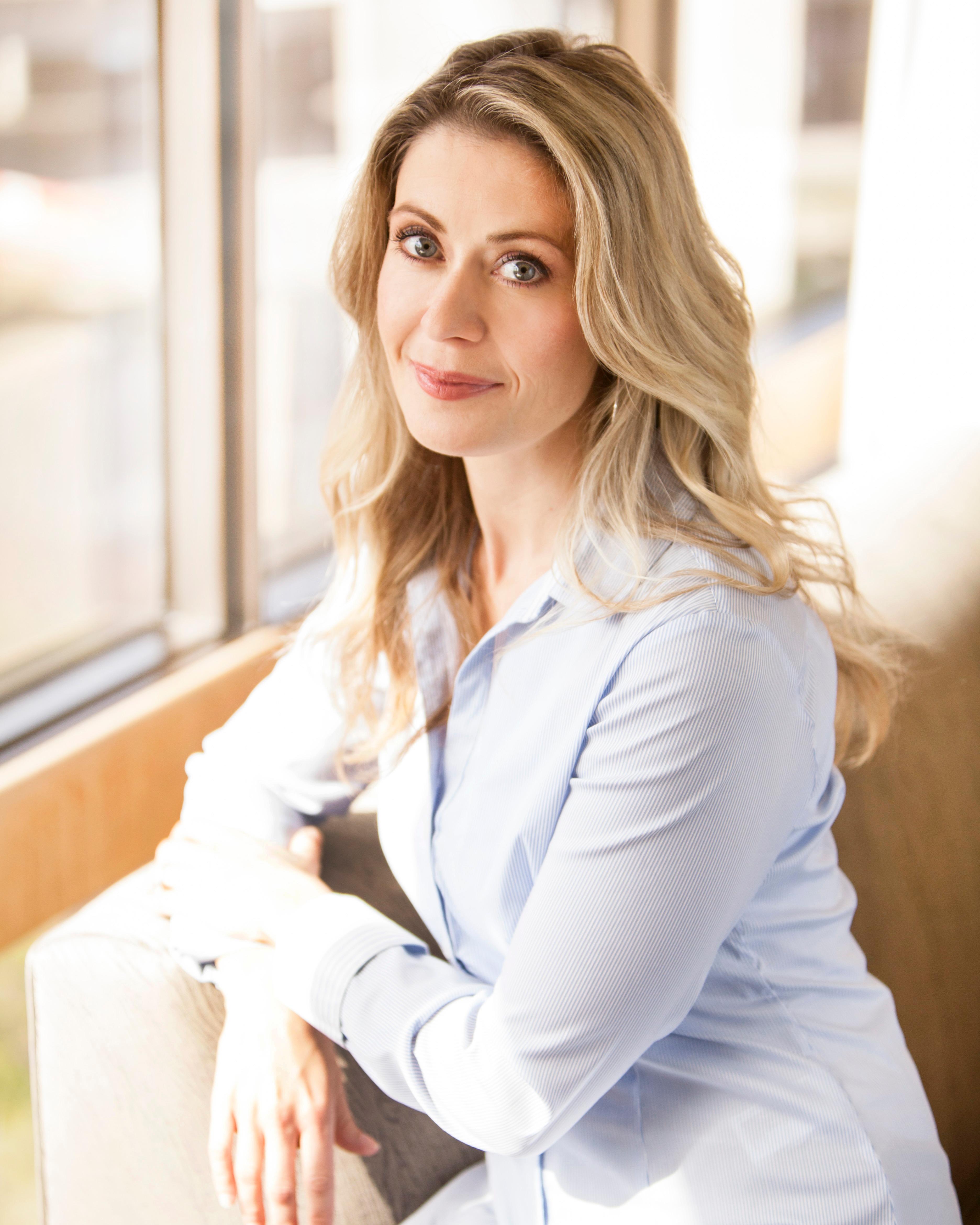 Terri-Lynne Anderson
Sales Leader / Talent Manager
Over a decade of experience in tech start ups, responsible for driving sales development performance across all client programs
Subject Matter Expertise:
Advertising, Software, Engineering
Terri-Lynne joined MarketLauncher in 2012 and after three years was promoted to Sr. Sales Development Specialist where she is responsible for leading the SDS team and driving performance across all campaigns.
Applies her sales and marketing expertise to a wide range of MarketLauncher accounts, including those in the technology, engineering, financial services, training, and education markets.
A graduate of Mohawk College of Applied Arts & Technology, Ontario.
A natural high achiever, Terri-Lynne brings a wide breadth of talent to her role that includes business development, product positioning, solution & consultative selling, pipeline management, target qualification, market research, training and coaching.
She previously worked with emerging tech firms such as:
Odyssey Scientific, Inc.
Smoking Gun Media as a Marketing Manager
National Account Manager with Datasquirt