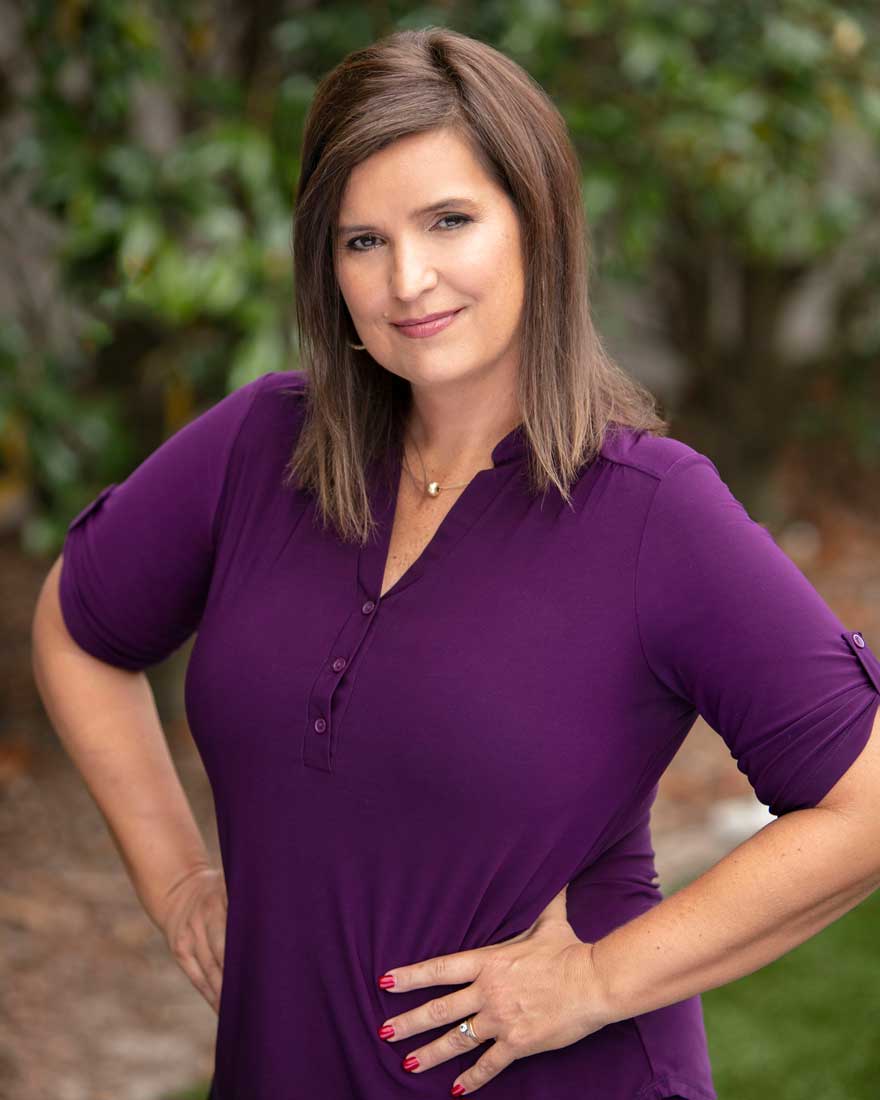 Mary White
An invaluable asset to the MarketLauncher team since 2005, Mary White has spearheaded many client-focused initiatives and has influenced and increased our visibility and leadership in some of our most trusted partnership programs. Her intensity for details and her calm demeanor allows her to focus on the task at hand and guide client teams to successful campaign outcomes.
Mary is tasked with securing, managing and maintaining our partner relationships- these relationships elevate the level of support we can offer our clients and our employees and include being a Platinum Partner with HubSpot, Premier Partner with Databox and expanding our commitment with partners such as ZoomInfo, Definitive Healthcare and more.
As a member of the Executive Team, Mary oversees production and ensures that all MarketLauncher teams have the training, technology, and the tools they need for success. She also shares her uncanny ability to find the best process to achieve success for each of our one-of-a-kind client campaigns.

In addition to her expansive role, Mary has also served as member of the 2020 North America HubSpot Partner Advisory Council (PAC) and co-hosted the Inbound 2020 Partner Debrief.
When Mary is not working to further establish ML's position in the marketplace, she enjoys super long bike rides, hanging out with her three active kids, her husband and their rescued beagle, Cannoli. She graduated from the University of Central Florida and before catapulting her career with MarketLauncher, she was a television news reporter for a local station.