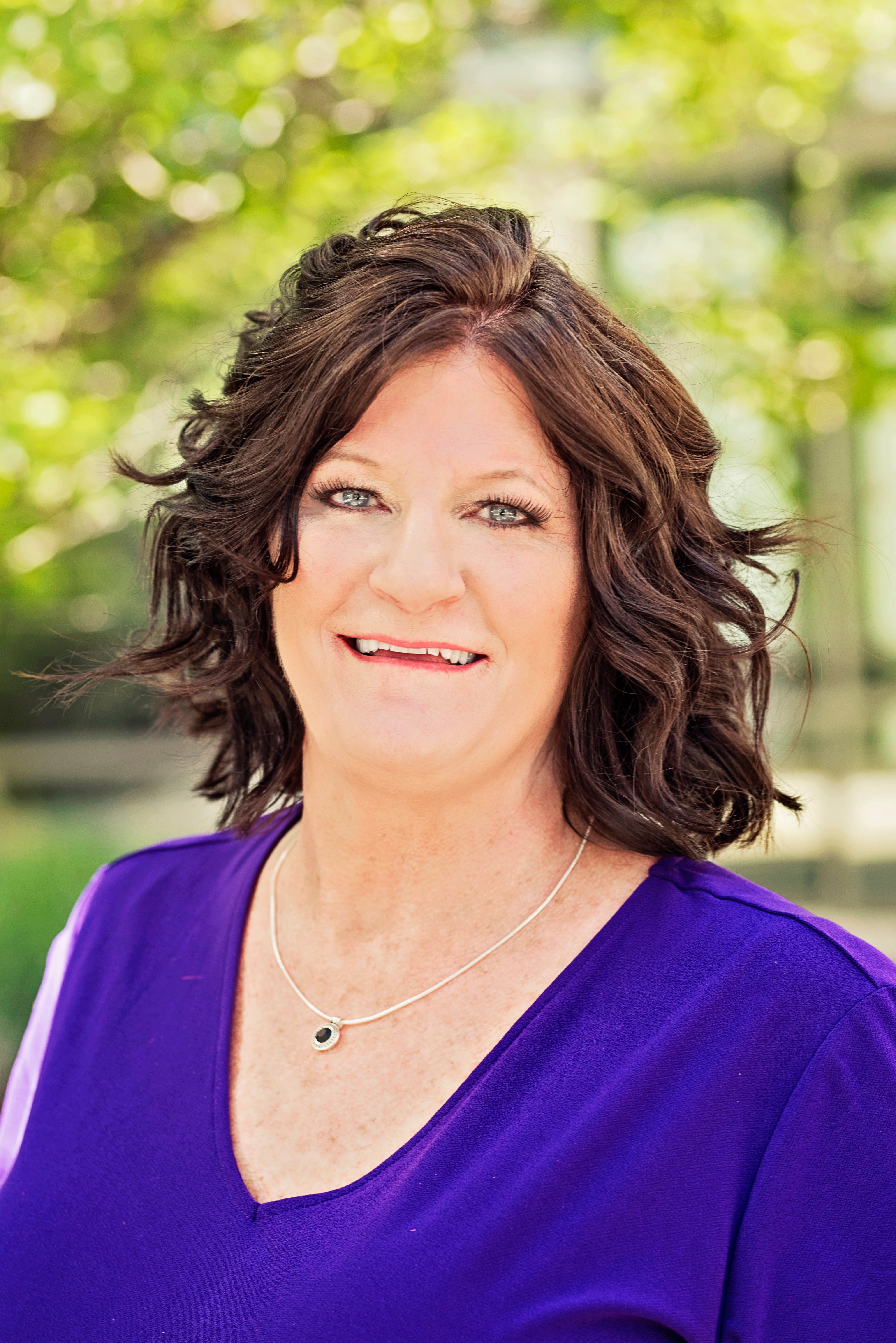 Teresa Block
Senior Market Research Specialist
As leader of our market research specialist team, Teresa is laser-focused on maximizing performance and achieving client deliverables. She truly enjoys uncovering leads for clients and helping the team achieve their full potential.
Subject Matter Expertise:
Finance, Healthcare/Pharma, Govt., Education, Non-Profit
Teresa has been an integral part of the MarketLauncher team since 2013. She not only provides our clients with the latest market research insights but also leads the other specialists towards success. She holds best practice calls with the market research team, takes the lead on new pilots, and initiates collaboration between clients and teams.
Teresa has received multiple awards through the years for her outstanding work and has proven to be determined, resourceful and personable in everything she does. When she is not working, Teresa loves raising her three children and describes them as her pride and joy.