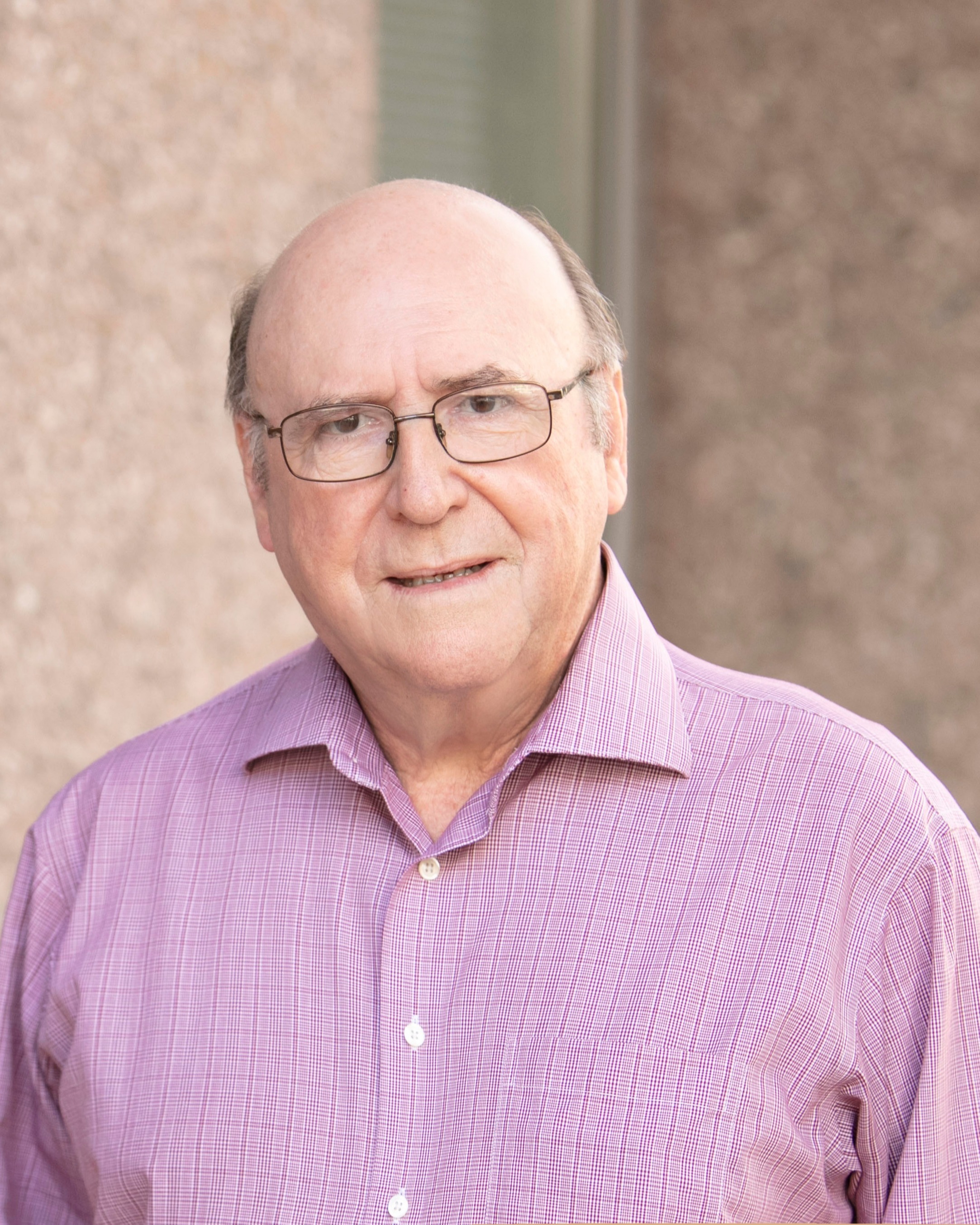 Jim Thomson
Senior Market Research Specialist
Jim has been a vital part of helping MarketLauncher clients target the financial services industry and corporate finance executives.
Subject Matter Expertise:
Finance, Technology, Administration
Jim joined MarketLauncher in 2009 after retiring from a very successful career in banking. Since his addition to the team, Jim has established himself as a pivotal teammate, working on many successful campaigns, most notably with Harvard Business Publishing. His role includes identifying potential strategic partners and capitalizing on these decision makers.
Due to his passion for sales, Jim wanted to ensure he stayed busy after retirement, and MarketLauncher has been the perfect fit for him. In his free time, he loves to travel around the world and play golf.