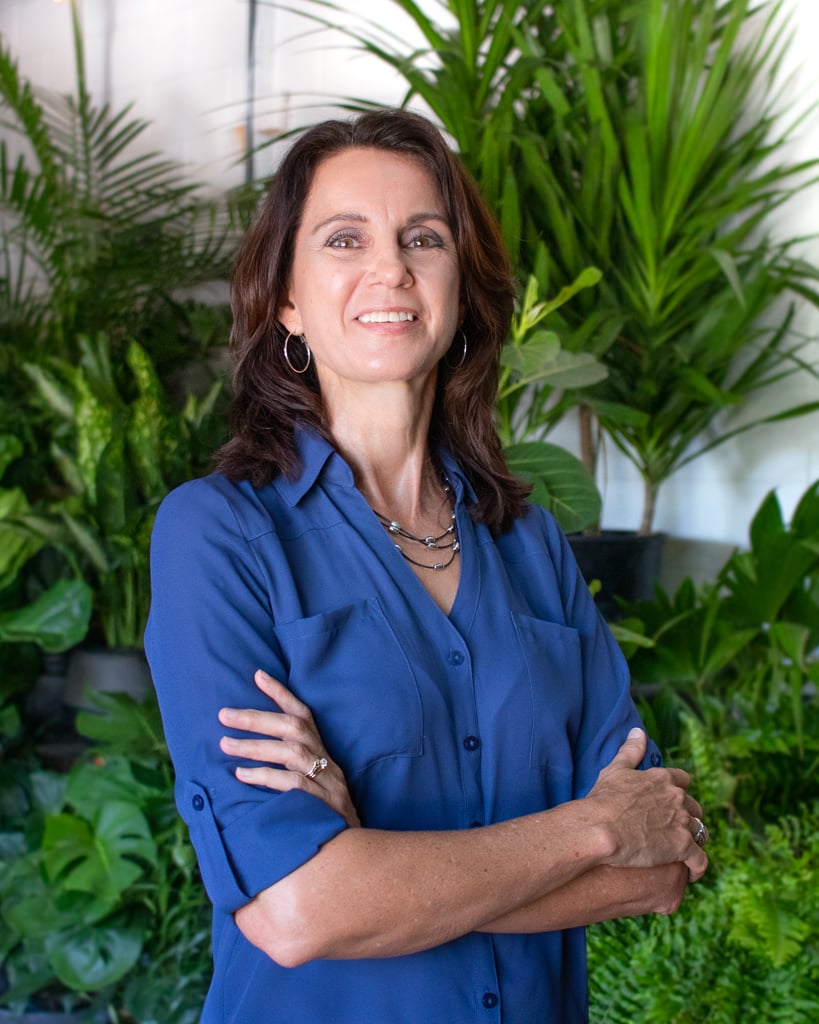 Kathy Vernikos
Kathy's finely honed organizational skills serve her well as the "gatekeeper" on her team's accounts, one of the first steps in a chain of events that helps her clients grow their businesses.
Kathy Vernikos comes to MarketLauncher after having worked in management and administration for The Gap, Calvin Klein, and Sprint.
Prior to becoming a Research Coordinator, Kathy had served as a consultant for MarketLauncher, so she was aware of the impressive caliber of the firm's employees, as well as the unique combination of professional environment and flexibility that it offered. When the opportunity to take on a permanent position arose, it was a perfect fit.
Kathy, a graduate of the University of Central Florida with a Bachelor of Arts degree in Radio-Television, lives just outside of Orlando with her very active family. Her hobbies include exercise, especially rowing/crew, and snow skiing when she gets the opportunity.