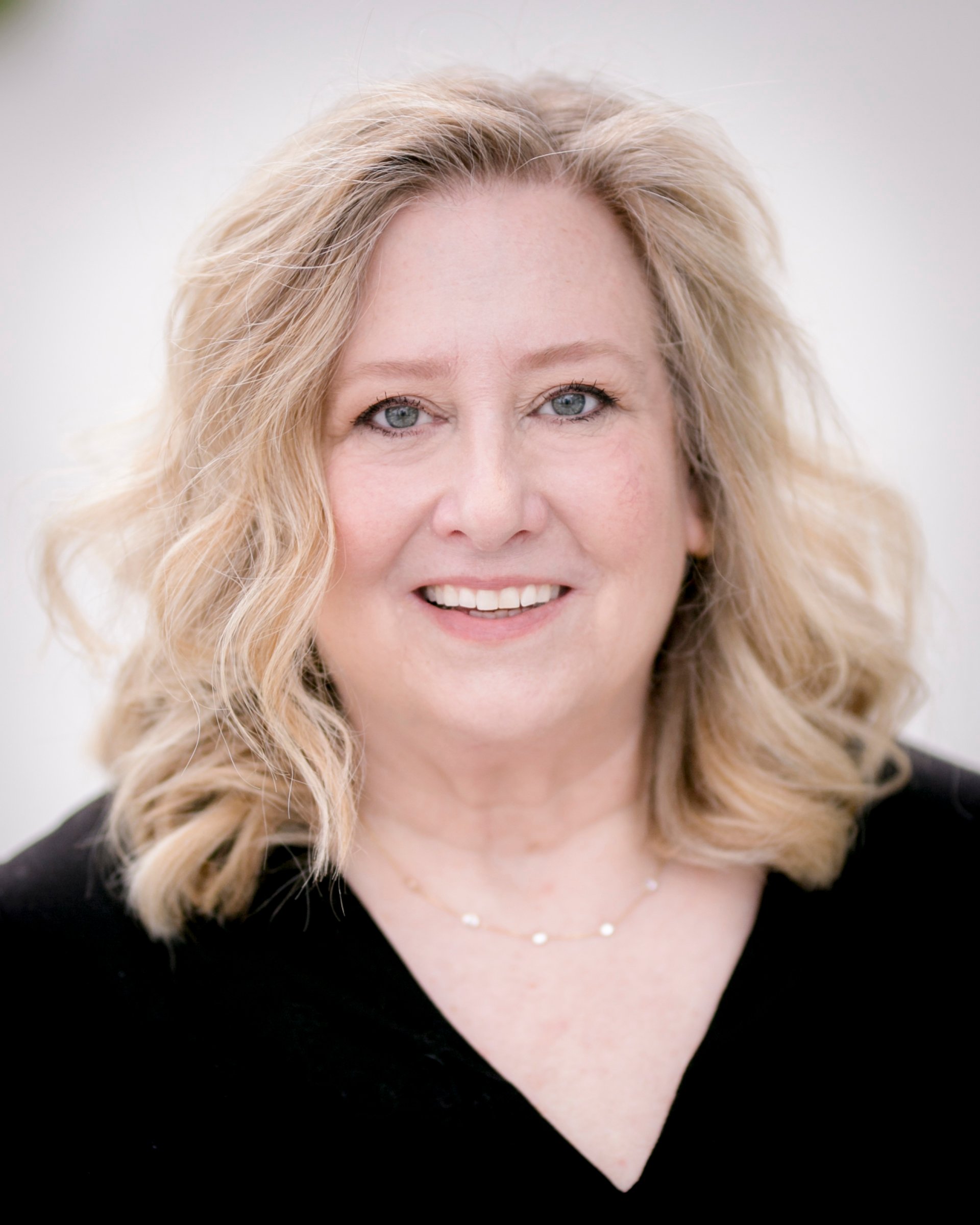 Jennifer Aldinger
Jennifer is skilled at creating the right relationship to drive the sale. She is dedicated, driven, and always on a quest for improvement.
Subject Matter Expertise:
Technology, Healthcare, Partnerships
Jennifer helps our clients identify and create new qualified sales opportunities. She represents MarketLauncher with pride and always acts as an amazing initial point of contact. During her time at ML, she has helped many clients reach their desired goals and she has succeeded in renewing many contracts. She has proven to be dedicated, driven and always improving.
Jennifer has extensive experience in technology and has served clients across multiple industries, including manufacturing, healthcare, finance, distribution, public sector, construction, chemical/process, energy, education and professional services. When she is not working, she enjoys spending time with her family and friends as well as reading and walking.