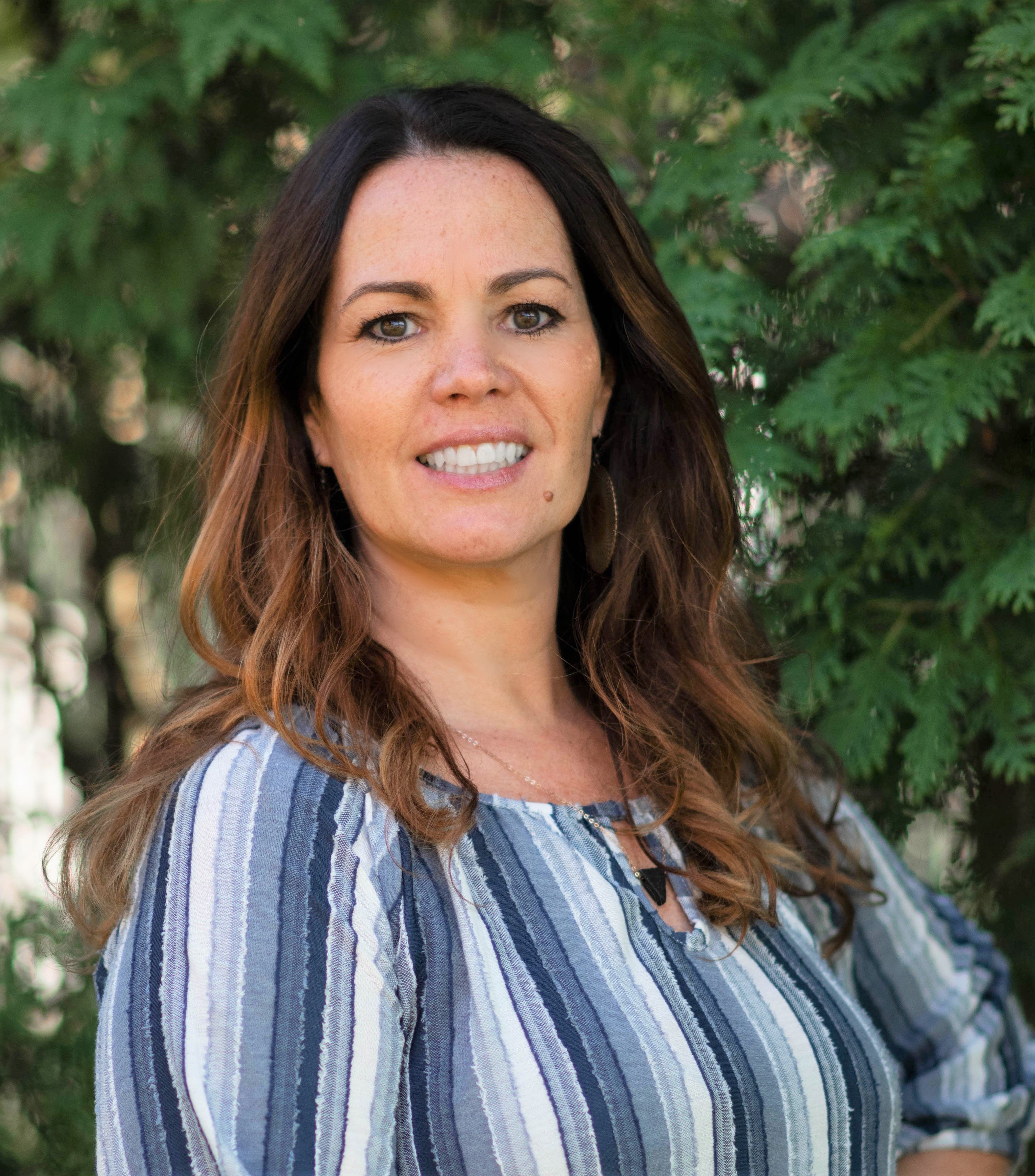 Sharon Kulawiak
Sales Development Specialist
A results-oriented, dedicated specialist with over 25 years of experience in managing complex sales cycles.
Subject Matter Expertise:
Business Development, Sales Strategy, Market Analysis
She has many years of sales experience and a wide breadth of talent including business

development, product positioning, solution & consultative selling, client relationship management, pipeline management, target qualification, market research, training, onboarding and coaching.

Graduated from Lock Haven University with a degree in Business Management.
Sharon is a dynamic sales expert with a relentless drive for success. Her ability to connect with people, listen to their needs, gain their trust, and develop solutions makes her a valued member of the MarketLauncher team and a valuable asset to our clients. She describes her top strength as being an "Activator," focused on setting goals, building strategies, and taking every step necessary to fulfill them.
Sharon helps our clients achieve predicable growth models by identifying, nurturing, and developing leads for our partners. Previously, she spent decades honing her craft at learning development companies such as Pearson Publishing and McGraw Hill, as well as multiple wellness organizations.