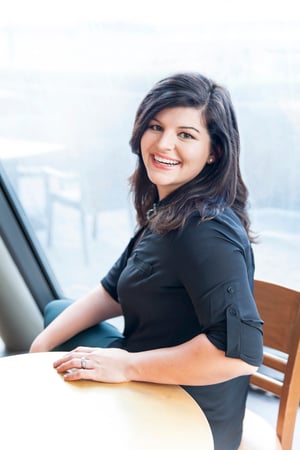 As Manager of Account Operations, Erin is a savvy numbers cruncher who dives deep into the data to unearth insights that will get our clients closer to their target audience. From building custom reports and dashboards to creating new processes utilizing HubSpot, she's been a driving force at ML since 2013.
We asked her a few questions about her role at MarketLauncher and how she's been part of our evolution.
1. How do you help set clients up for success?
One of the first steps in onboarding a client is to determine their target market and full market scope. This is so important as it gives the client an understanding of how big or small the market is and what KPIs can realistically be met. It's also the backbone of our lead generation efforts and allows us to send the right message to the right audience.
From there, I think real-time access to data sets us up to be collaborative with clients when we see metrics that are different than the forecasted KPIs. We can use that data to pivot quickly.
2. What part of your job brings you the most satisfaction?
I love the innovation piece of my role. I like creating new reports for clients, learning and utilizing new technologies to help our team work most efficiently, and making sure that our current tools are being used to the fullest.
An example of that is our list source now has technology usage data, so I implemented a process in which we can use that data to prioritize outreach.
3. How has MarketLauncher changed and grown since we became a HubSpot Sales Enablement Partner?
Utilizing the HubSpot sales tool has been a game changer for MarketLauncher. It has provided us insights into activity and reaction metrics that we never had before, and all of that data comes in real-time. It also has made us much more efficient because we turned many of our manual tasks into automated workflows.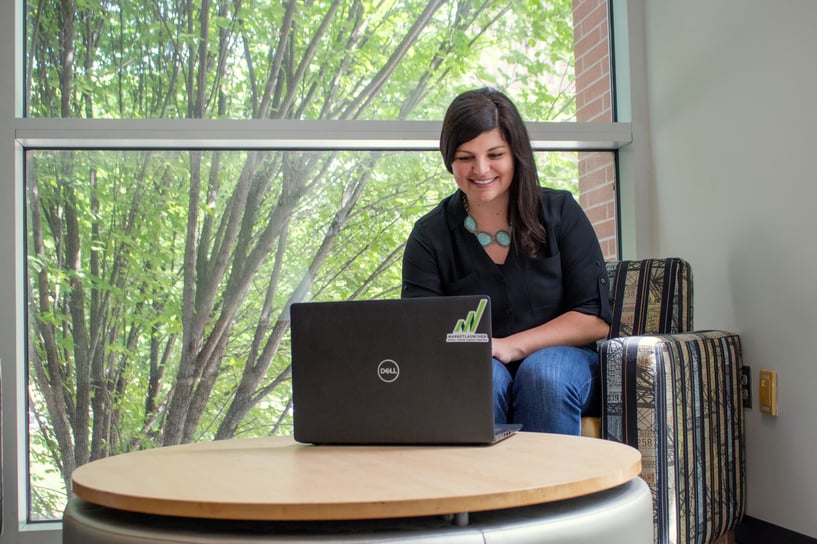 4. What are the top 3 sales metrics you think every B2B company should be tracking?
Company Level Penetration – Not just the contact-level lead funnel, but the company lead funnel. It's important to understand how much of the market you have reacting, reaching, and booking on a company level.
Lead Source – What is your best avenue for Sales Qualify Leads?
Length of Sales Cycle – Understanding this can help you optimize the sales process and set realistic sales goals
5. Are there any HubSpot Sales Hub updates that you are looking forward to rolling out for our clients?
With the Sales Hub professional, you get access to higher level reporting. HubSpot rolled out cross-dimensional reporting after the Inbound conference last year, and it has provided ML with a lot of ways to customize data and reports. I think we have just scratched to surface on how we can use this tool to help our clients.
6. We hear you're quite the bookworm. Have any recommendations?
Reading is absolutely my favorite hobby and always has been. I read over 100 books a year. My parents love to tell a story about how as a child I wasn't allowed to start reading a new book on the way home from the store, because I would have it finished before we got home. I just finished Stephen King's The Institute for #MLBookClub and I really enjoyed it. The Alice Network by Kate Quinn is my current favorite book I have been recommending to everyone. I have also been a little obsessed with enneagrams lately (I'm a 1), so I just read The Road Back to You by Ian Morgan Cron and it was very insightful.