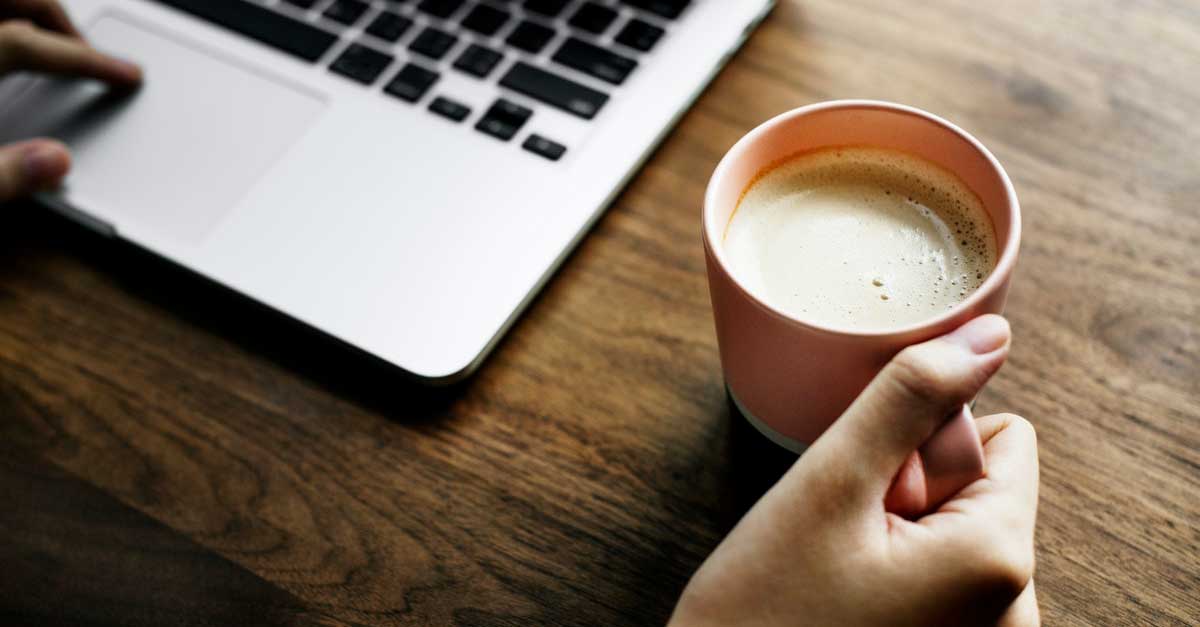 Continuous Improvement. This is something Theresa Applegate is committed to in her personal life as well as her role with MarketLauncher. Whether pulling up carpet as part of her home renovations or leveraging technology to create access to "real" real-time data for ML and its clients or taking courses to keep current with the evolving world of data, Theresa is always looking for ways to improve.
Her team leader Erin Studstill credits Theresa with being instrumental in the continuous improvement of ML's processes and reporting. "ML not only prides itself on our client reporting, we put a large focus on our internal reporting, too. Are we hitting our KPIs, who on the team is performing above and beyond, which account needs a deeper dive? Theresa has been integral in taking this internal reporting to the next level. Utilizing our technology partner, Databox, Theresa has helped devise a system where all of our specialists know exactly how they are tracking to individual account goals as well as their overall goals in real-time. Two years ago, this information was manually being updated and took several hours each week to pull from the different HubSpot instances. Now we spend just a few hours at the beginning of the month aligning goals. The transformation has been tremendous and Theresa is a huge asset to the ML team!"
Theresa has 4 kids, and a menagerie that at the time of this writing includes dogs, a bearded dragon, python, hamster, gecko and guinea pig. She is also in the middle of a major home renovation. Here is a glimpse into the very busy world of our latest ML Achiever.
Tell us a bit about yourself and your role.
I was born in Michigan but currently live in Meridian, Mississippi after also living in several other states along the way. I have worked remotely for about 15 years and this has provided me the freedom to move around. I have four kids and a lot of animals so the little "free" time I have I spend on remodeling our 1960's era home (red shag carpet, anyone?). I started with ML as a Project Coordinator. That role has evolved a lot and I've moved up and am now a "Senior Marketing Sales Coordinator".
What attracted you to ML?
When I started my family, it became even more important to have the ability to work remotely. I saw a job posting for a role at ML that required a strong background in data. Data is a passion of mine. I have a Bachelor of Computer Information Systems from Baker College. And because the ML team is 100% remote based, the posting really caught my attention. I was even more impressed by ML after reading the bio's of the team members. I remember thinking "this is a group of really smart people and I would love to work with them" so I applied and was lucky enough to pass their stringent, multi-step hiring process to land the job! I have been here since October of 2013 and hope to be here for many more years!
Your role has changed since you first started. Please describe your current responsibilities.
Like all of the Marketing Sales Coordinators, I am responsible for setting up HubSpot "instances" or "portals" for clients. We have Dashboards set up to track their KPIs in real-time, which they can check any time they want. These are really cool as they give the client the ability to see their data as they need it. We have licensed a variety a great solutions since I started including HubSpot, ZoomInfo and Databox. These make my job a LOT easier. Along with the other Marketing Sales Coordinators, I am responsible for managing contact lists that our sales team members use for their outreach. These lists have to be clean to ensure our team is as effective as they can be. If the data isn't good, it has a trickle-down effect for the ML team and our clients.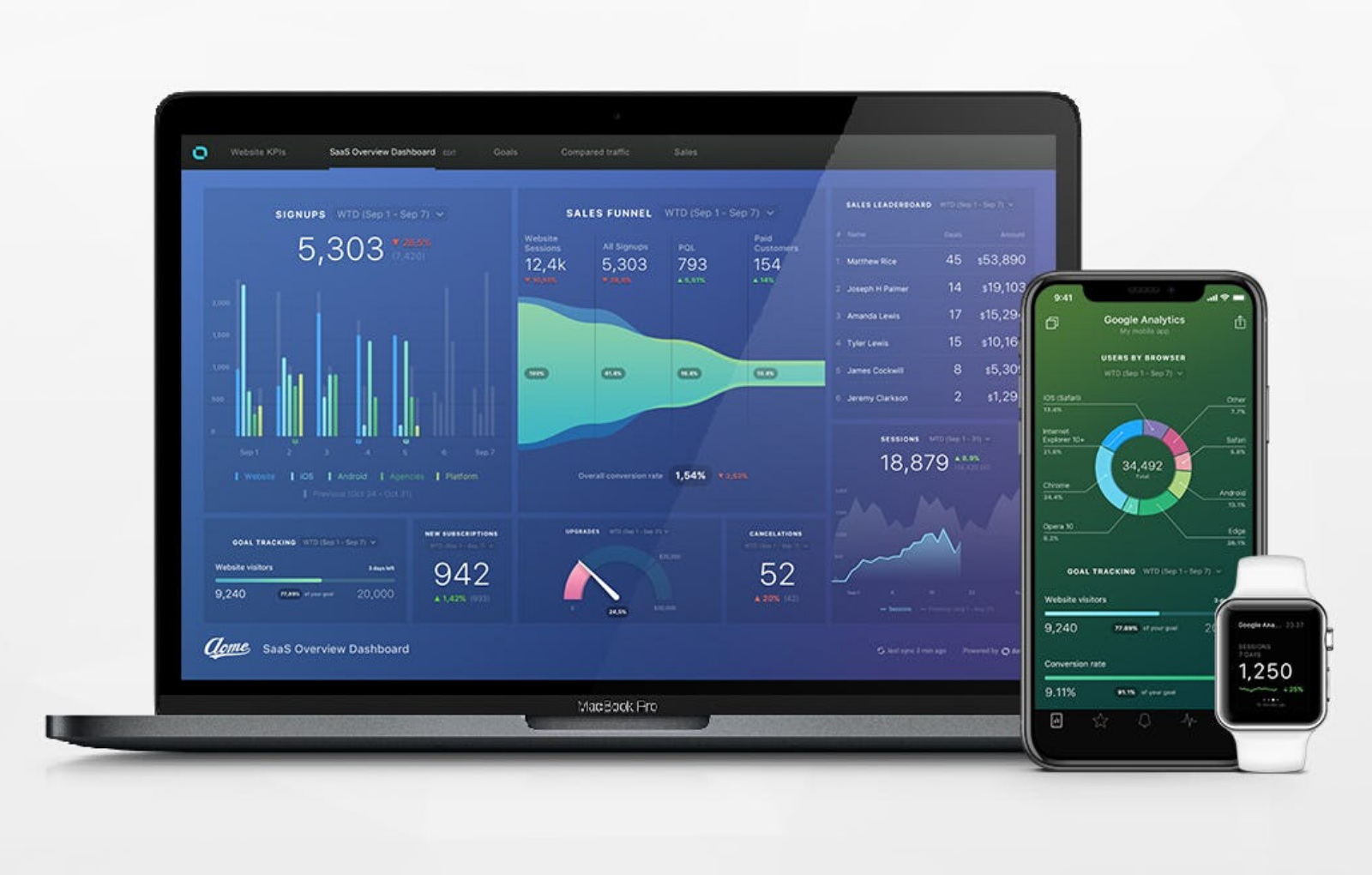 We also set up databoards to help our teams track progress against goals by week, month, year and account. And, we are also responsible for ensuring the information the sales team uncovers during their calls is incorporated back into our systems which we constantly maintain to ensure it is clean and complete.
As the Senior Marketing Sales Coordinator, and because of my experience with a lot of our technology, I often train the other sales coordinators and I'm also starting to help with onboarding of new staff… explaining our roles, providing some technology tips and tricks, that sort of thing.
How are you adapting to the challenges COVID has created? How has it impacted you?
At ML, leadership quickly redirected us to focus on our existing clients to make sure they were receiving the support they needed, especially from the perspective of setting up remote work environments. I've worked remotely for so long it is second nature for me and of course ML has been remote since they started so it was gratifying to be able to share that expertise with our clients.
From a personal perspective, COVID-19 meant my kids couldn't go to their schools and were home all day. This is where ML's flexible work schedule really benefited me. I have a dedicated workspace at home, but I also needed to be available to help my kids with their at-home learning needs … I needed to be available and accessible to help them when they needed. I simply shifted my ML role to start earlier and work later, breaking away as needed to accommodate the kids' schedules. The change was pretty seamless.
From a mental health perspective, I'm a homebody so doing things around the house, like working on the remodel, have helped me stay sane during COVID. There is a LOT of wallpaper to take down.
Do you have any remote workplace best practices?
It seems a little strange to say after talking about how important flexibility is to my day, but routine is important as well. I start my day letting the dogs out and getting the kids organized and ready for their days. Once I know they are taken care of, I can focus on ML. I make weekly plans as well as daily plans.
Definitely have that dedicated workspace as I mentioned. With a door if at all possible for those times you need some privacy. And don't be afraid to bring in some outside help when you need it. I did that for a while and it was a real help for me and the family as a whole!
Do you have any final data advice to share?
Don't underestimate the importance of your data! I am very grateful to have an employer who invests in technology and supports our focus on making sure our data is as perfect as possible. If the data isn't good from the start, it affects everyone's performance.
HubSpot and ZoomInfo are game changers for me. They save me HOURS of work from my previous processes. The quality of the data is better, and the extra time I have allows me to focus on higher value data projects like analysis and reporting. The quality of the data helps our sales specialists as the accuracy of the data is much higher and they don't need to spend as much time scrubbing it.
And I'd also say you should take advantage of the training most vendors provide. HubSpot has a GREAT training Academy. I learn a lot from their courses, and we are all supported by ML in maintaining our HubSpot certifications! It helps us continuously improve our skillsets, which benefits us but also our clients and ML too!