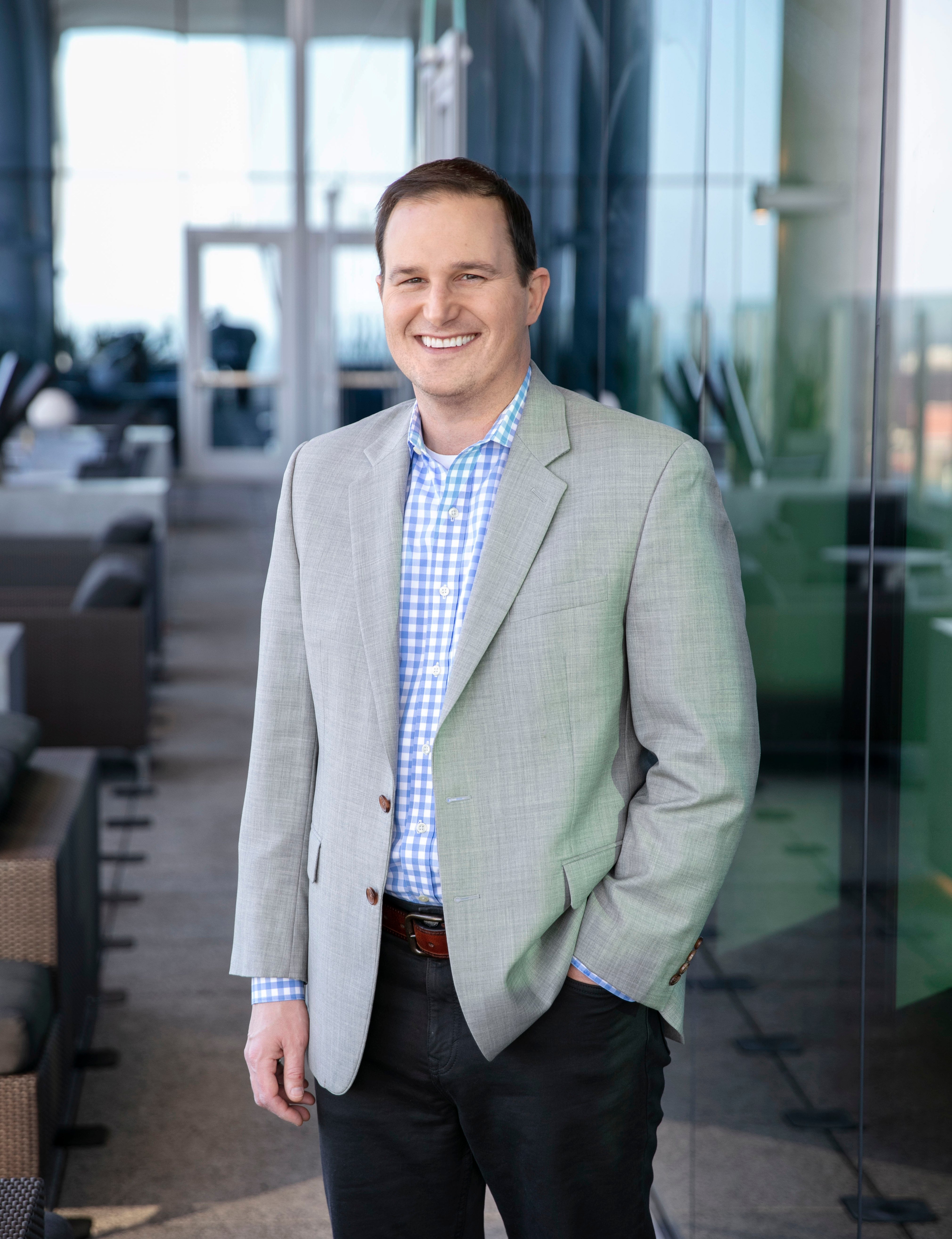 Brian McNeilly
A highly accomplished and passionate sales and business development executive with extensive experience in client relations and executing both internal and client-focused growth strategies.
With almost 25 years spent in various sales and leadership positions, Brian's history of success has been chronicled by the long list of accolades and awards he has earned and is a shining example of his dedication and focus on creating a blueprint for long-term business strategies.
Graduated from Salem State University, Salem Massachusetts with a bachelor's degree in Communications.
In addition to being charged with developing and managing our high-performing sales team, Brian is also tasked with cultivating and securing a scalable pipeline of new business wins for ML. He thrives in an environment that is fast-paced, results-oriented and above all, successful.
Brian thrives a fast-paced and results-oriented environment and the added bonus of being 100% remote, allows him to capitalize on establishing a true work/life balance. This balance includes coaching his two sons' baseball and basketball teams, following the Chicago Cubs and Bears, taking family vacations. He also enjoys a good cup of coffee and playing chess.