We recently blogged about our commitment to investing in our team members to help them achieve their full potential and ensure the best employee experience. We described the LEAP program which is an initiative we kicked off this year to accomplish that goal. LEAP is an acronym for Leadership, Education, Acceleration, and Progress.
In the era of "The Great Resignation" (or Big Quit), one of the most important things leadership can do is create a more employee-centric organization. Our focus on our people isn't new. We have made this a priority since our inception, which is why we have an average staff tenure of 8+ years. But we also know we cannot take our people for granted, which is why we implemented LEAP and consistently recognize our team members, support them when needed, and celebrate their performance.
In 2021, we had 11 team members (25% of our workforce) mark over ten years supporting ML and our clients. What's the secret of our average team member tenure? We asked them to explain what brought them to ML and why they have stayed.
Stephanie Kargel
Stephanie Kargel joined ML in 2003 – Employee Success Manager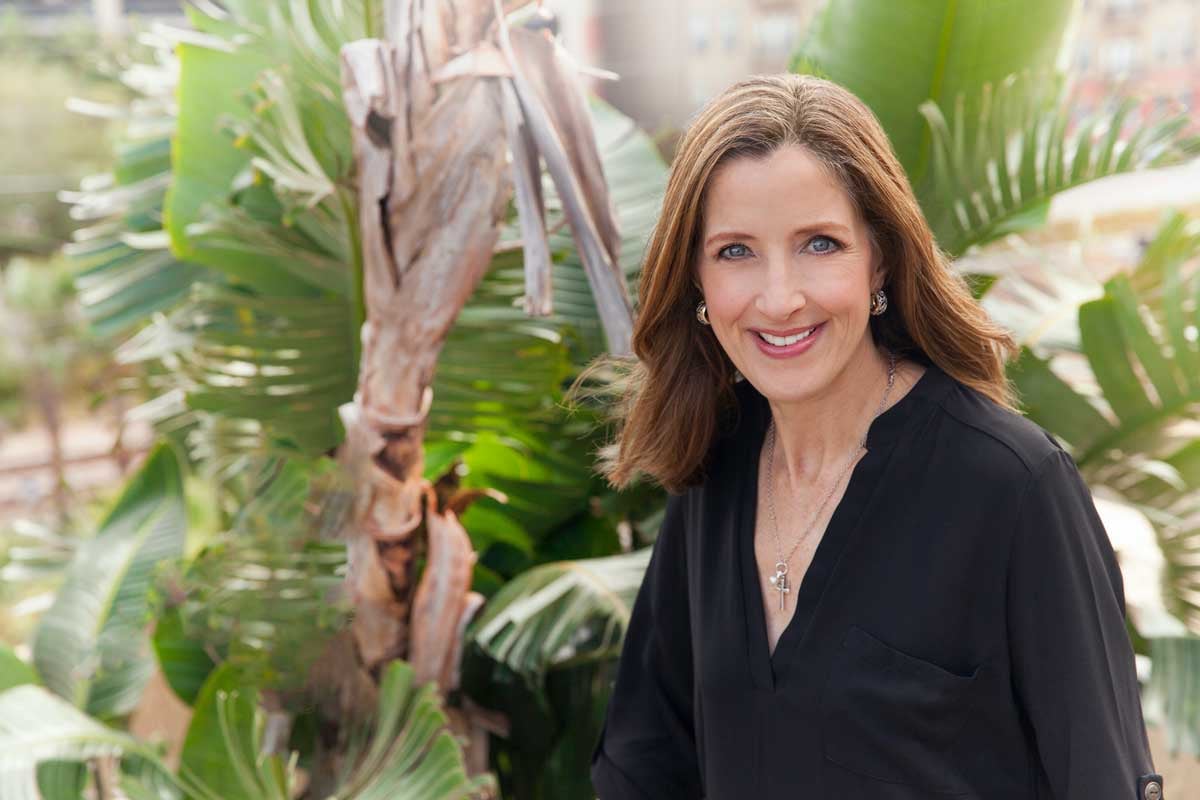 I started my career in the early 90's as a consultant with Deloitte and later became a Top 1% producer for Robert Half International. I initially was attracted to ML because the opportunity to work flexible hours in a career-oriented role allowed me to keep growing professionally and provided the balance I needed for my personal life. Additionally, the opportunity to work with Lara Triozzi made joining ML an easy decision.
I have been with Marketlauncher for quite some time. I work with impressive people that I enjoy, admire, and learn from within a truly flexible culture. The variety of opportunities, types of clients, and new technologies I have been introduced to through the years have provided continual learning.
Sales Development Specialist > Hiring Manager >

Employee Success Manager
Joanne Strobert joined ML in 2004 – Senior Sales Development Specialist / Executive Interviewer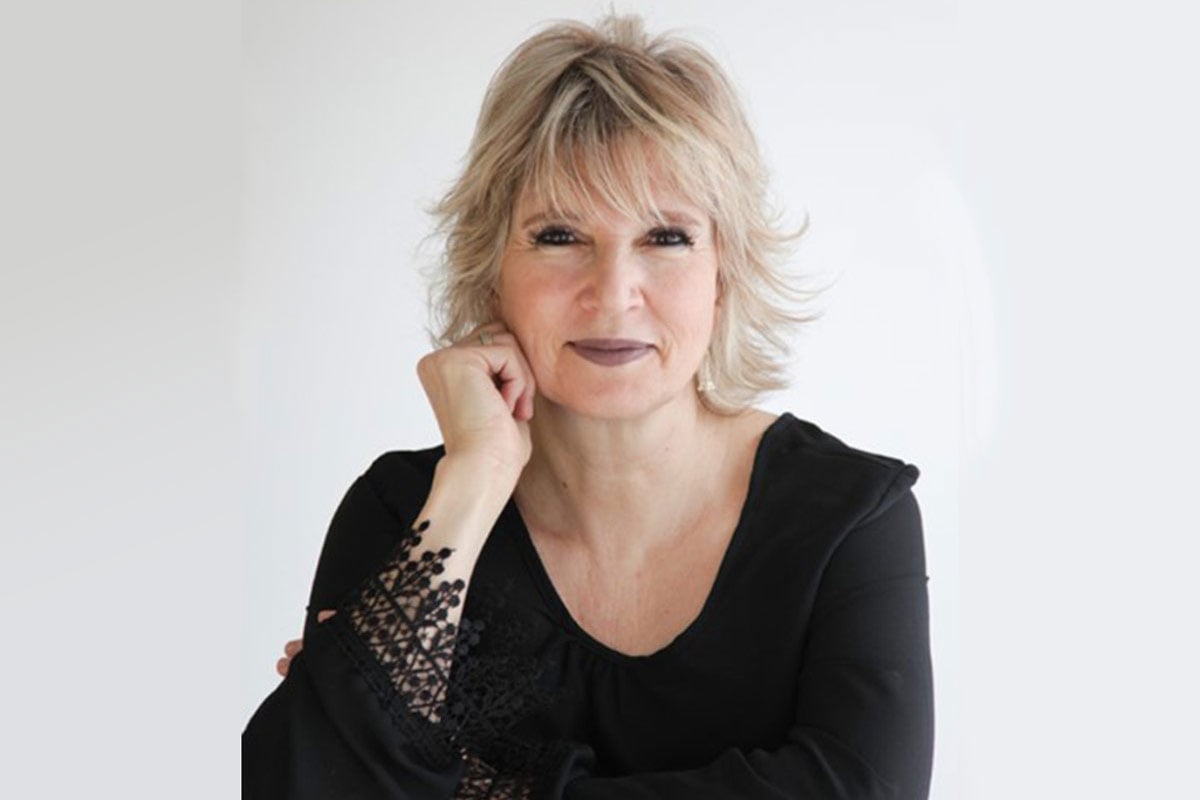 I came to ML after working as a self-taught desktop publisher back when the personal computer was in its infancy. My family life changed as my father aged, and I wanted to be more involved with him and my children's activities, so I stepped away from the business world. After a few years, I felt it was time to look for work in my field of study, marketing. ML's flexible work environment made it easy for me to decide to join them.
"Their kindness and focus on the 'human' element of a business, even while growing rapidly and navigating a pandemic, is a big reason I believe why ML adapts, survives, and thrives."

ML focuses on their people first and foremost. Business and our clients are important, of course, but leadership truly cares about our well-being! I had some losses recently, and the compassion ML showed was a comfort when I most needed it. They promise flexibility, and they have stayed true to that promise all these years later. Their kindness and focus on the 'human' element of a business, even while growing rapidly and navigating a pandemic, is a big reason I believe why ML adapts, survives, and thrives. That's why I have stayed. I am grateful to ML. Of course, the opportunities and diversity of clients and industries we support keeps it interesting, and the challenges of navigating a very noisy business climate are fun, and our successes rewarding.
Sales Development Specialist >

Sr. Sales Development Specialist/Executive Interviewer
Mary White joined ML in 2005 – Chief Operating Officer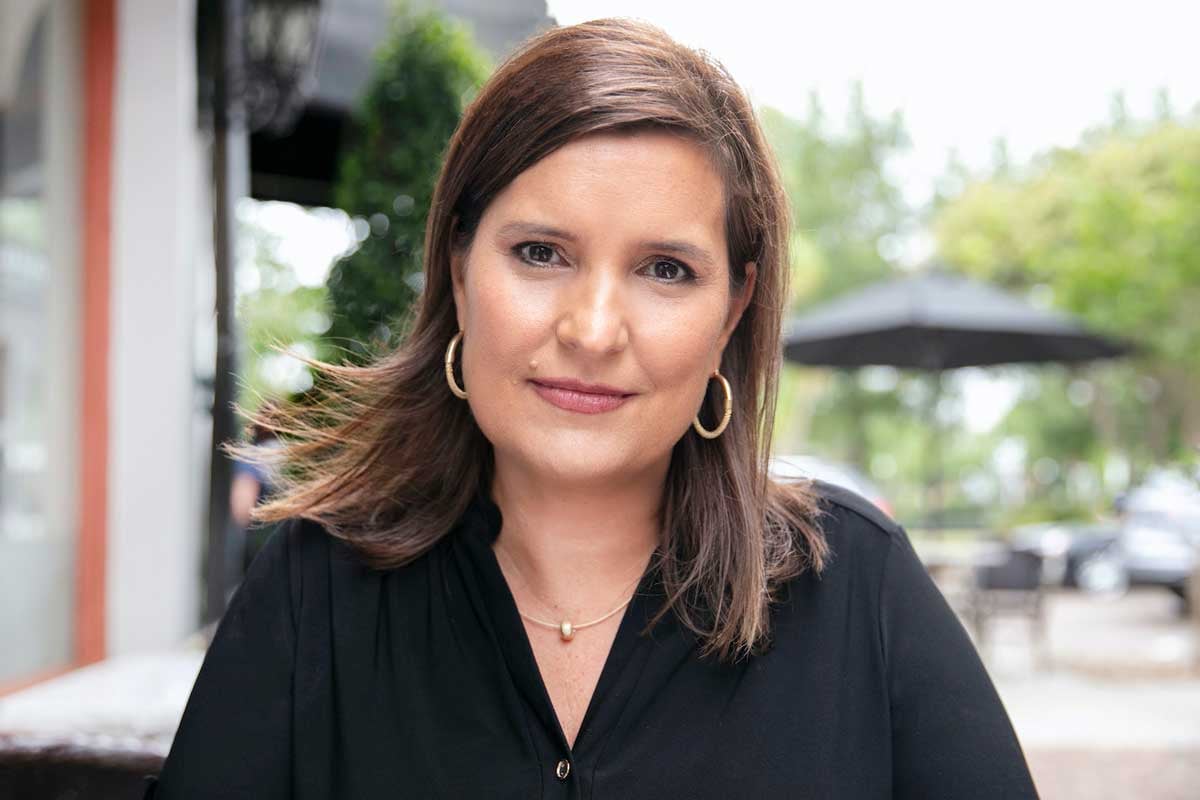 I knew Lara from previous employment and heard she started a company and was hiring. I was working as a freelancer at the time as a TV Producer. We had five hurricanes that year, and many of my shoots were cancelled. This pushed me to find something a bit more stable, so I applied for 10 hours a week at MarketLauncher as a second part-time job.
I have stayed because of the amazing opportunities, the flexibility, the fun, the people, and the fast pace of the business. I've learned so much over the past 17 years and often say I grew with the company. Turns out my journalism background, love for math, and execution strengths translated well into the ML world - and I'm thankful for that!
Outbound Marketing Specialist > Project Coordinator > Account Manager > Director of Account Operations > Sr. VP >

COO
Tony Norton joined ML in 2006 – Client Services Manager / Senior Sales Specialist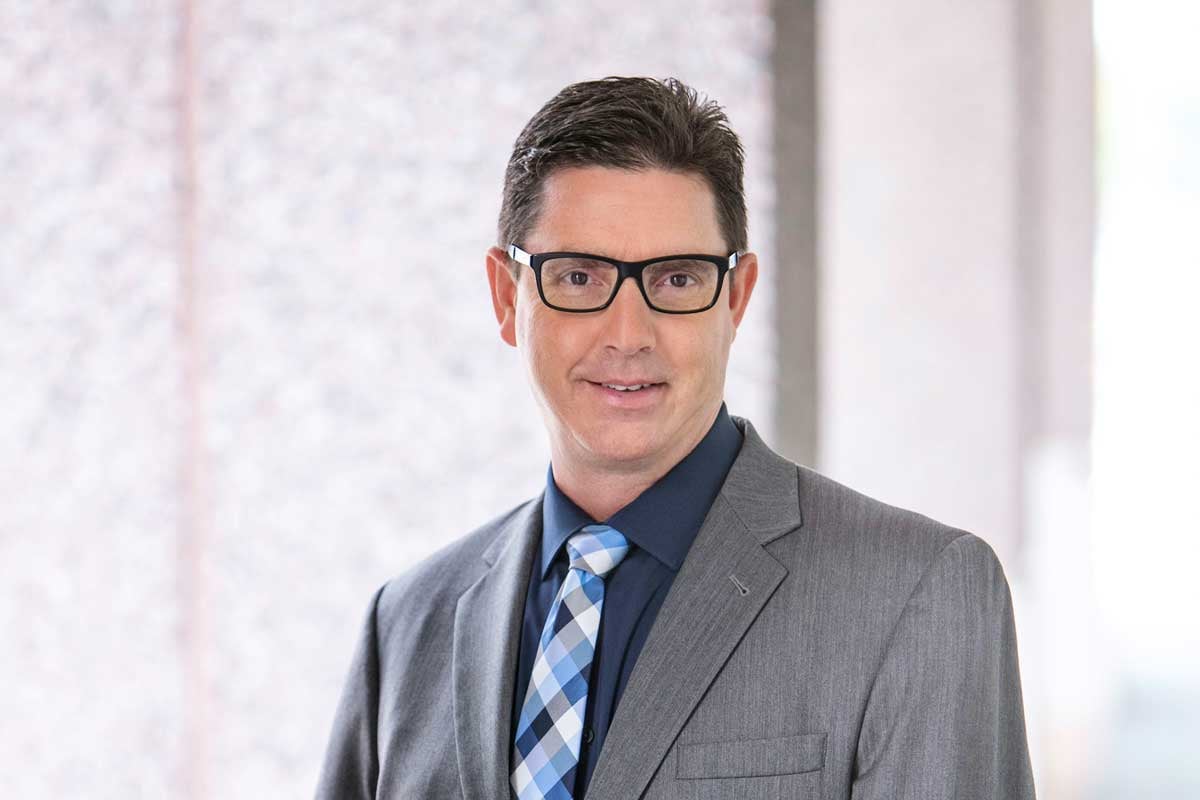 I joined ML 15 years ago as a Market Research Specialist after a successful 20-year career in sales and marketing in telecommunications, hospitality, and sports marketing. I had two small children and needed a flexible position that would fit their schedule. I started a handyman service and wanted another position to keep me engaged with the business world, which I had been part of for a few decades. ML filled that role perfectly. 
As ML grew, so did my opportunities and I have recently moved into a Client Services Manager role. This career-growth has allowed me to stay challenged and is an important reason for my long tenure. And, because our clients are so diverse, I am constantly introduced to new industries and product and service offerings. To be successful here, you must be able to adapt quickly to these different clients and industries, which is one of my biggest strengths.
Market Research Specialist > Sales Development Specialist/Market. Research Specialist > Sr. Sales Dev. Specialist/Sr. Market Research Specialist >

Client Services Manager/Sr. Sales Specialist
Shari Bazemore joined ML in 2008 – Employee Experience Associate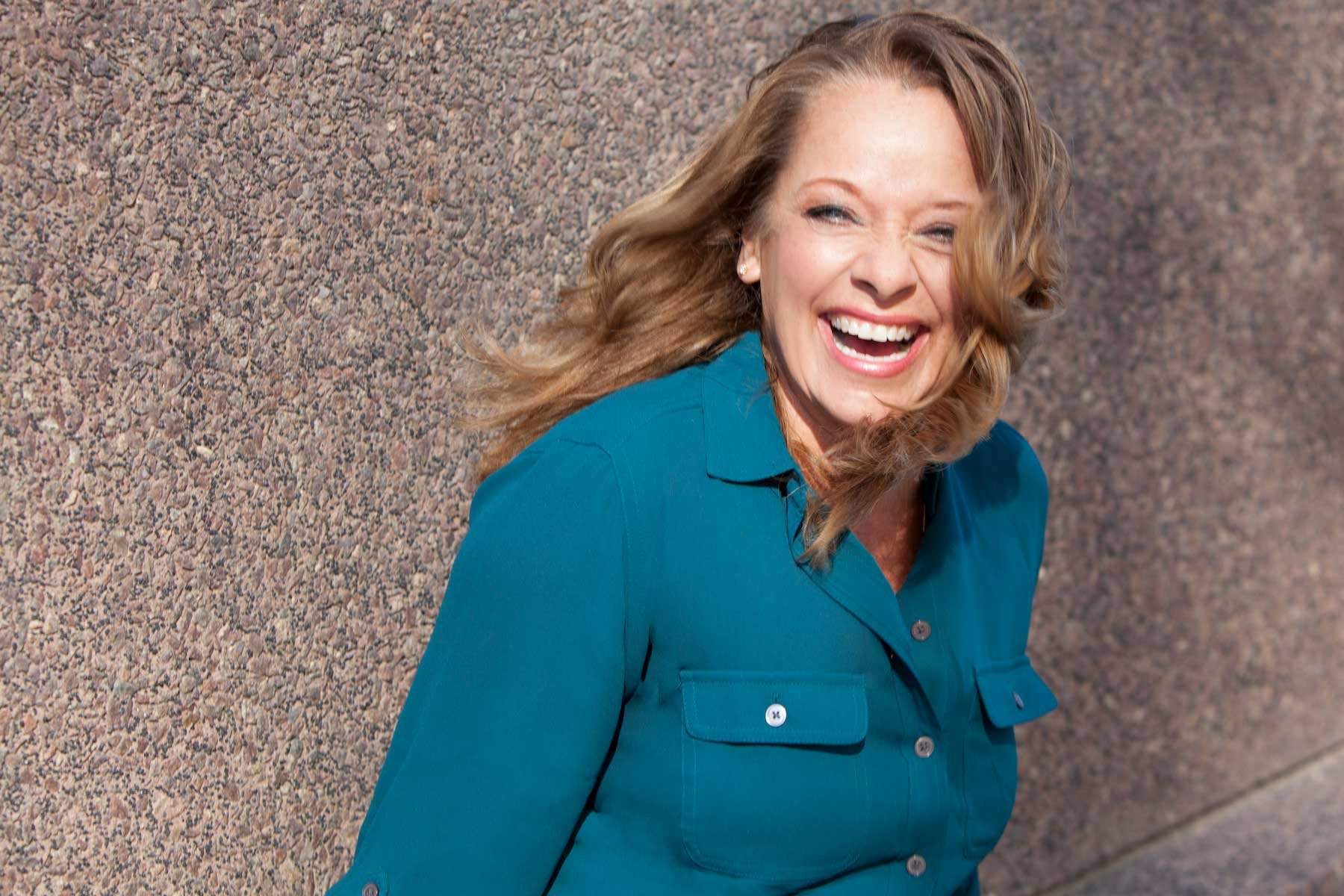 After a successful sales career in the media industry, I took a six-year break to be a stay-at-home mom. When my youngest was in the 1st grade, I decided to look for a part-time sales opportunity that would allow me to work from home. In 2008 there weren't many remote opportunities available but when I found the job posting for ML I was intrigued. I did my due diligence and researched the company and quickly realized this is where I wanted to be- I read each of the bios and could easily relate to each person. 
I have stayed at ML for a variety of reasons, but the ones that stand out are:
I work with the most talented and fun group of colleagues. We all get along, work

hard

and help each other grow

. E

ven though most of us haven't met in person we still share a strong connection and friendship.

I love the flexibility of working remote

.

When my kids were in

school,

I never missed a baseball game, track meet or a chance to volunteer! Working at ML has allowed me to have a career I love and be an attentive mom.

The opportunity for growth.

I love that I am always being challenged to learn new things especially as it relates to technology. It's fun to be a part of a company who values

improvement and wants you to be successful!
Market Research Specialist > Project Coordinator
> Sr. Project Coordinator
>

Employee Experience Associate
Jim Thomson joined ML in 2009 – Senior Market Research Specialist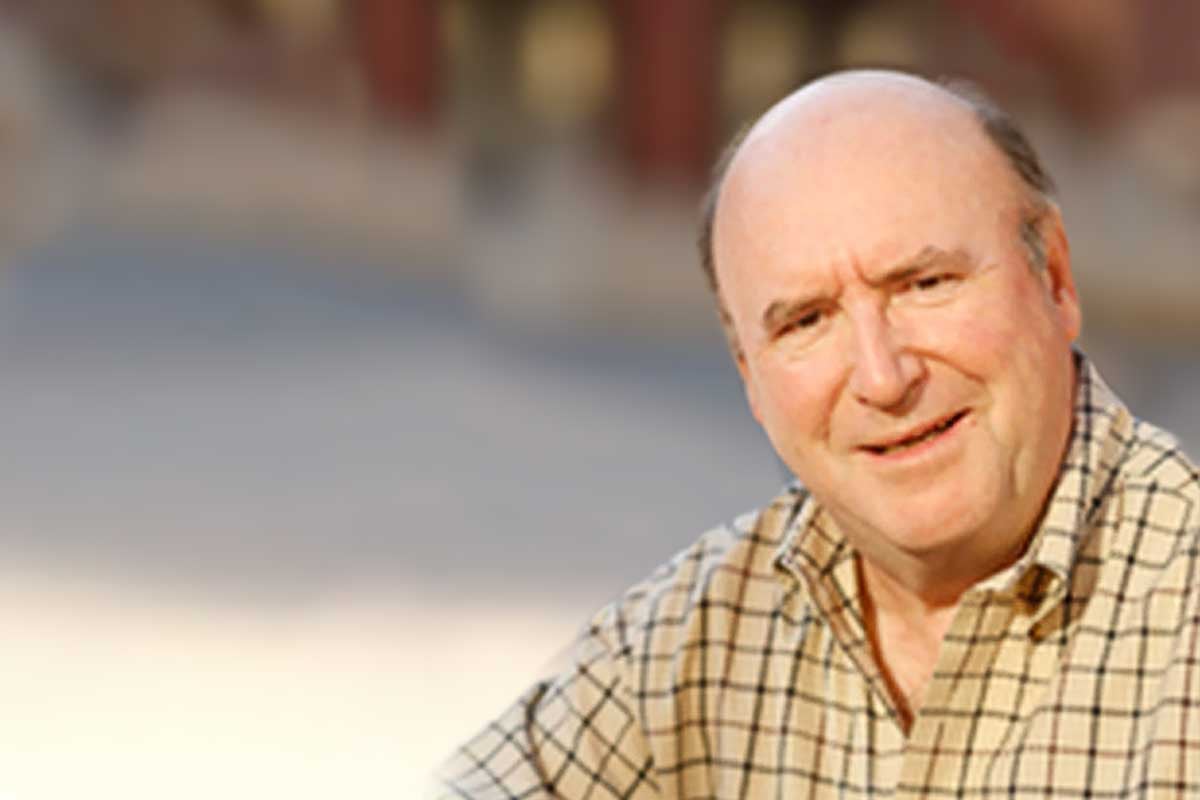 I retired from a successful career in the banking industry, in senior roles with Royal Bank of Canada (RBC) and Eurobank PR. I had managed a multi-country banking operation in the Caribbean and a US financial institution business unit in New York. When I retired, I found myself with a lot of spare time and a desire to leverage all that past experience. You can't play golf 24 hours a day, so I needed to funnel my extra energy into something constructive.
I was introduced to ML by Abi Beaty, a family member and former MLer. ML has proven to be a perfect fit. I am able to apply my years of experience to projects where ML clients are targeting the financial services or banking industry, or are trying to reach financial executives such as CFOs.
I enjoy the contact with business executives, and the flexible schedule allows me to take advantage of retirement. It is also a great place to work. Great camaraderie and staff interactions!
Market Research Specialist >

Sr. Market Research Specialist
Mariana Loboguerrero joined ML in 2009 – Senior Market Research Specialist / Executive Interviewer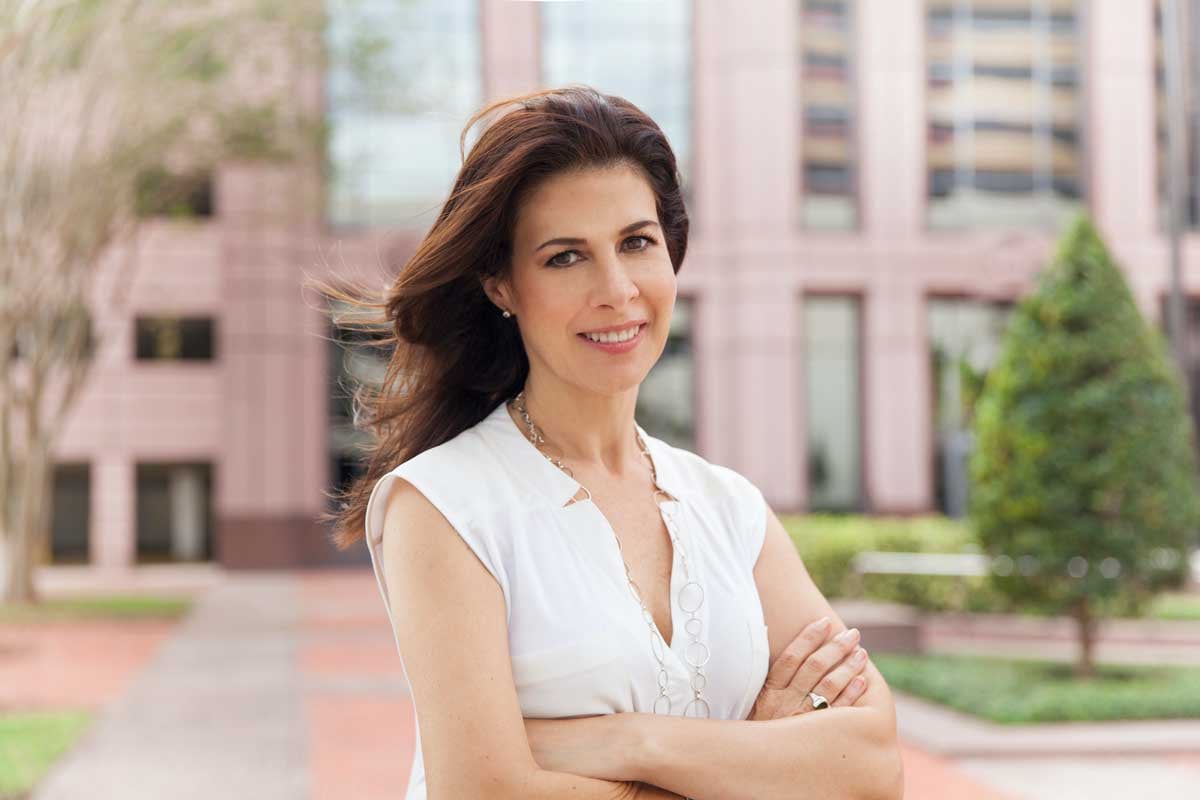 Lara Triozzi is a close friend, and I have always been impressed by her business acumen. I was making some big career changes in my life back in 2009. I had run my own business for more than 12 years and worked with several non-profits. Lara said, "You have some good business experience. Why don't you join my team?" I'm very glad I did!
We have a solid and strong team at ML. I really enjoy using what I have learned in my past career experiences to benefit our clients. It is always a good feeling when I can provide some nugget of insight that may provide value. I also enjoy working with new clients, learning about what they do and what they bring to the market, and then communicating that to their prospects. We are always learning and growing at ML.
Market Research Specialist >

Sr. Market Research Specialist/Executive Interviewer
Kathy Vernikos joined ML in 2009 – Research Coordinator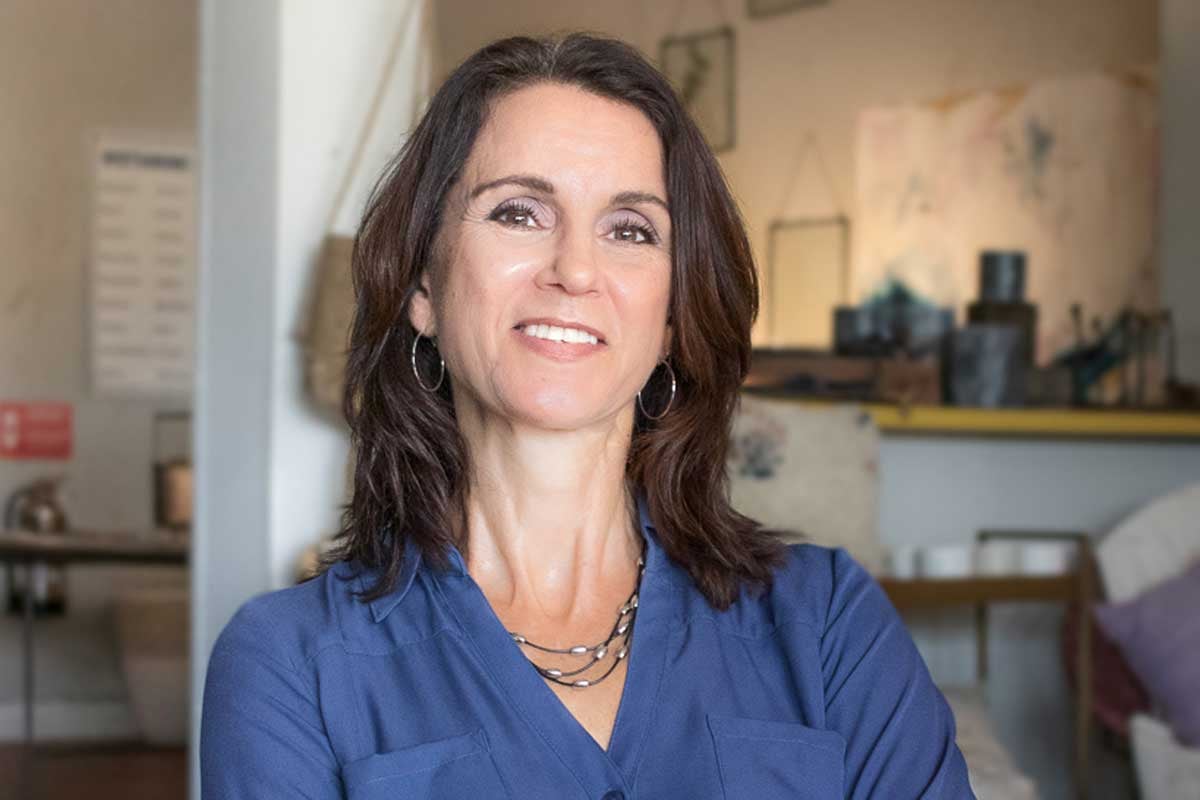 I was a very busy Mom to 4 children (including triplets). Before ML, I worked in management and administration for The Gap, Calvin Klein, and Sprint. I enjoyed those roles but really needed flexibility to focus more time on my family. I knew Lara, and she knew my kids were getting older and I was looking to get back into my career. She asked if I could do research projects, and I started performing that role for ML as a consultant. It was a nice fit as I could do as many as I had time for and work from home and prioritize family. Plus, I was able to obtain technical skills from home as I progressed in the role. I really enjoyed the projects and as I had more time available, I joined ML permanently.
Working remotely for ML allowed me to be there for my children, helping to guide them on their journeys to young adults. Technology has changed very much over the years since I joined, and ML helps me stay current. It has been interesting to see how ML has adapted to the ever-changing technology and found what works for them. And it's neat to look back and realize that ML was doing the remote thing before most other companies were, or even could!
Consultant >

Research Coordinator
Mary Alice Renners joined ML in 2010 – Data Manager
I learned about ML through a friend (and Daisy troop co-Leader) in Germany, Vice President of Business Development, Dyan Klein. I had a rewarding career in previous roles as a Brand Manager and Executive Director and managing a portfolio of consumer products for BP Oil. I chose to take time off while my children were small. My youngest daughter was entering kindergarten, and I was considering returning to the workforce. Dyan asked me to send her my resume, and the rest is history. I love that I was one of ML's first international hires. I have lived in Europe for the past twenty years, and I enjoy helping ML develop the European market for our clients.
I feel like I am still learning and growing at ML. I have always been so impressed with the ability of our leadership to grow, adapt, and develop to provide a stimulating work environment. Since I live abroad, the virtual work environment allows me to spend my summers in the United States with my family. This has been a priceless additional benefit.
Market Research Specialist > Sales Development Specialist > Project Coordinator > Data Analyst >

Data Manager
Dyan Klein joined ML in 2009 – Vice President of Business Development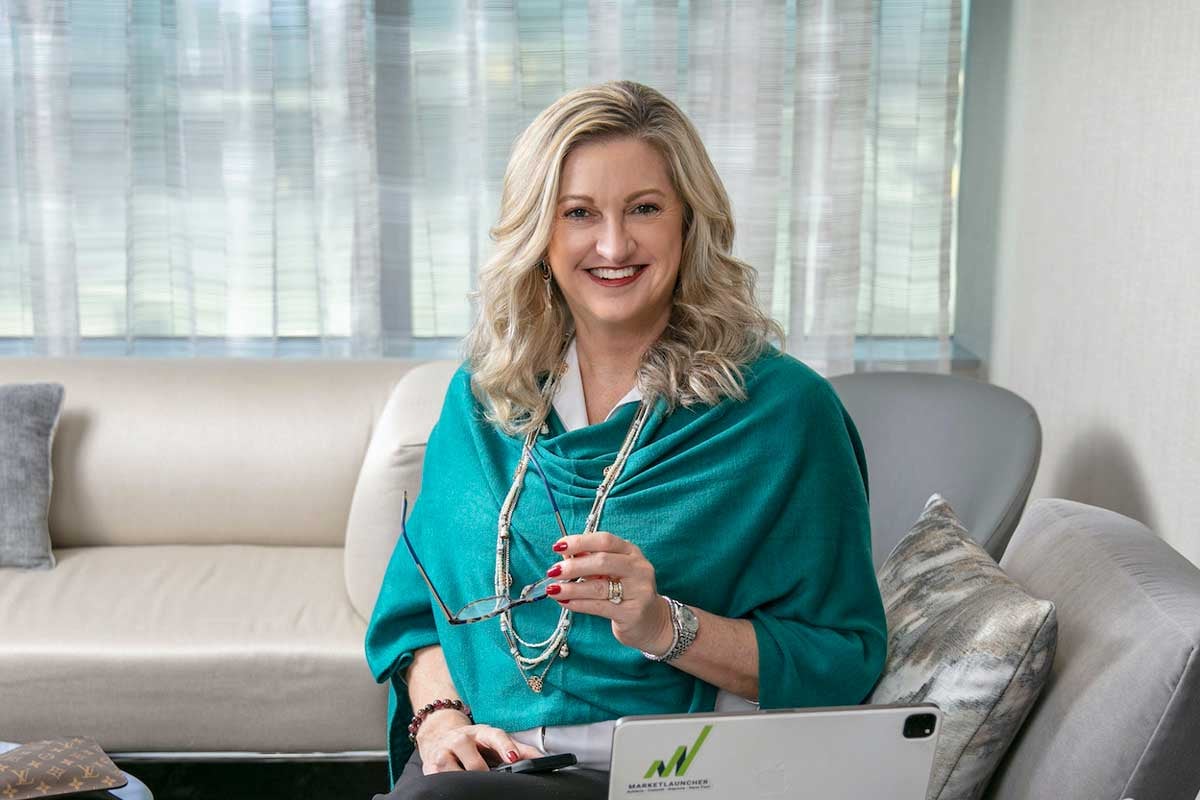 I was brought into ML by one of my early career mentors and former MLer, Priscilla Burdette. I had worked in IT Recruiting for 10 years which is where I met Priscilla. We had such fun working together. After my second daughter was born, I decided I had had enough of playgroups and was ready to get back into my career. I started with ML part-time as a Sales Development Specialist. I began with a few accounts, and as my kids grew and I had additional available time, my role expanded from there. 
I have been challenged throughout my entire career at ML, which keeps me here. I've been fortunate to hold different titles and responsibilities and learn from some great people. The caliber of the ML team is definitely a key differentiator. Lara especially has been a tremendous mentor through the years and allowed me to utilize my skills and build upon them in various opportunities. In addition, the ever-changing climate and complexity of our clients keep me thirsty for more learning. 
Working with top-notch team members has been a great reason to stay. I've worked for ML in 3 different locations, a testament to their flexible work environment, accommodating my family's moving between Boston, Germany, and Portland.
Sales Development Specialist > Account Manager, Western Europe > Director of Client Services > Director of Business Development >

VP of Business Development
Debbie Thiry joined ML in 2011 – Senior Market Research Specialist
I began working for MarketLauncher in April of 2011 after working in prior sales and marketing positions in the educational and sporting goods industries for over 15 years.  In 2011 it was unique to have a remote work environment, which was the primary reason I explored this company.    I was so impressed when I read the leaders' bios, and it convinced me that this was a place that would nourish hard work and professionalism.  I have yet to be disappointed.   This company has allowed me to continue to learn and grow, while providing the flexibility to have control over my personal schedule.
Our leadership team is second to none, and the culture that permeates the company is amazing.  The motto of "work smarter, not harder" is implanted in our processes, which are constantly evolving to make our workflows more efficient and successful.  The professionalism, flexibility, understanding and teamwork of the leadership, as well as all of the employees, are outstanding. I feel very fortunate to be part of this organization.
Market Research Specialist >

Sr. Market Research Specialist
Happy Colleagues, Happy Clients!
We hope this blog has sparked some ideas for ways to motivate your team and inspire commitment. For our "10+ Year Tenure" team members, while their paths to ML were different, there are some common reasons why they have stayed.
Most love their colleagues and their clients and mention the opportunity to utilize the skills they honed before ML and our culture of continuous learning and development. All of them say that our flexible, remote-based work environment is at least a part of what attracted and keeps them here. ML created an environment that allows high performers to achieve their career goals with flexibility for personal growth in whatever form that takes for the individual.
Not only is an employee-centric organization advantageous to ML, but it also benefits our clients. We have won business because of our highly skilled and stable workforce. Many prospects tell us they reached out to ML specifically because of our reputation for longevity which is a welcome benefit after churn they have experienced elsewhere.
Check out our current openings to see if ML might be a fit for you! We would love to speak with you!
Until next time,
Lara