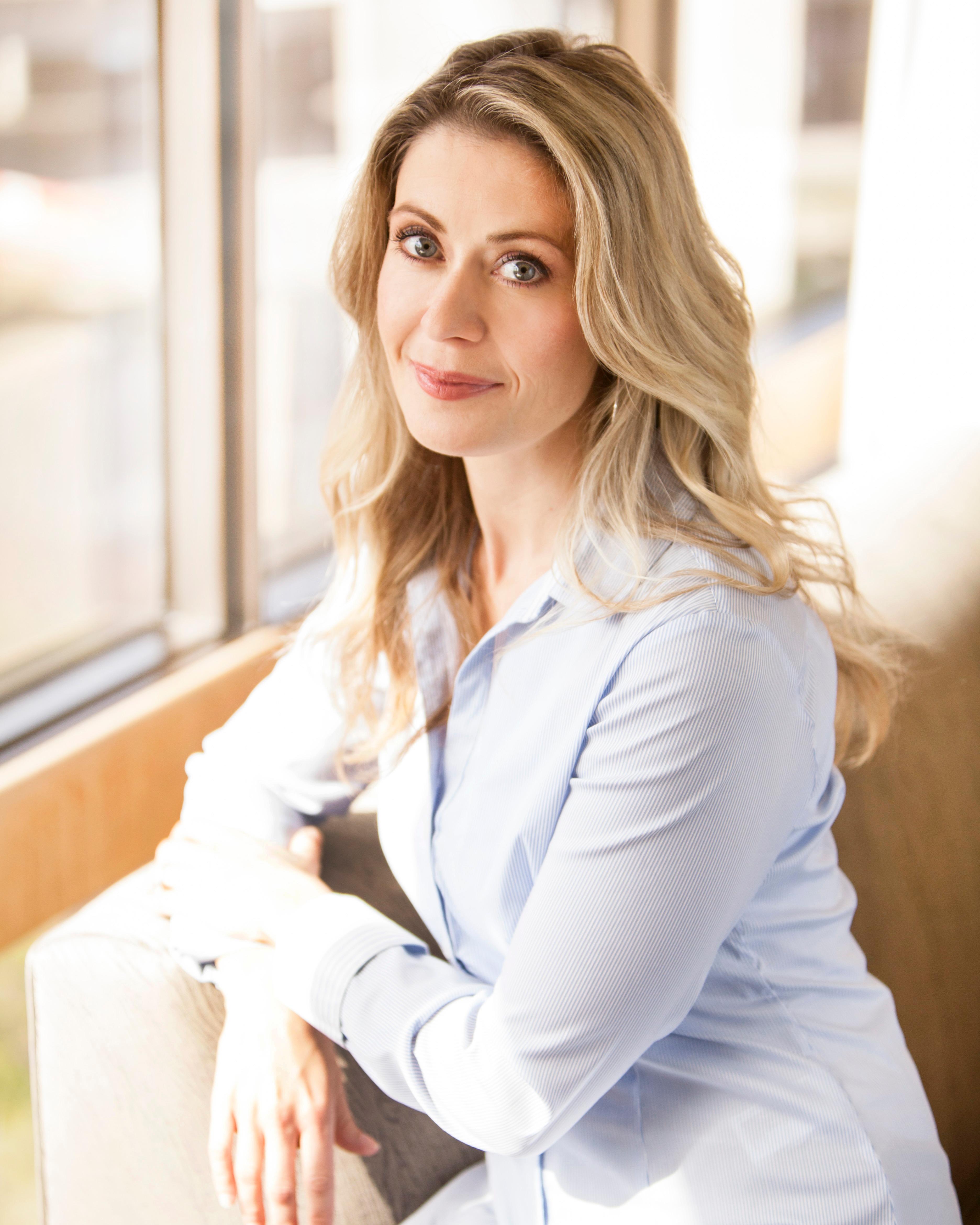 Terri-Lynne Anderson
Terri-Lynne is responsible for driving results for our clients. She works closely with our Sales Development Specialists sharing her knowledge through coaching, training, and mentoring. She also engages with ML's Sales Content Manager to help craft compelling sales-oriented email messaging and call frameworks, as well as needs assessment questions designed to capture the right pre-qualifying intel. 
Subject Matter Expertise:
Healthcare; Education; Finance / Insurance / Banking; Engineering; Market Research; Software & Technology; Advertising; Start-ups  
Terri-Lynne applies her sales and marketing expertise to a wide range of complex accounts from engineering and technology to financial services and consulting.  She is able to draw from her prior experience in roles with several emerging tech firms including Odyssey Scientific, Marketing Manager for Smoking Gun Media, and National Account Manager with Datasquirt.
She is a natural high achiever and has a deep understanding of the sales process including business development, product positioning, solution and consultative selling, pipeline management, target qualification, market research, training, and coaching. She is also highly motivated, an incredible multi-tasker, and a lot of fun. 
Outside of work, Terri-Lynne loves to spend time with family and friends and travel.