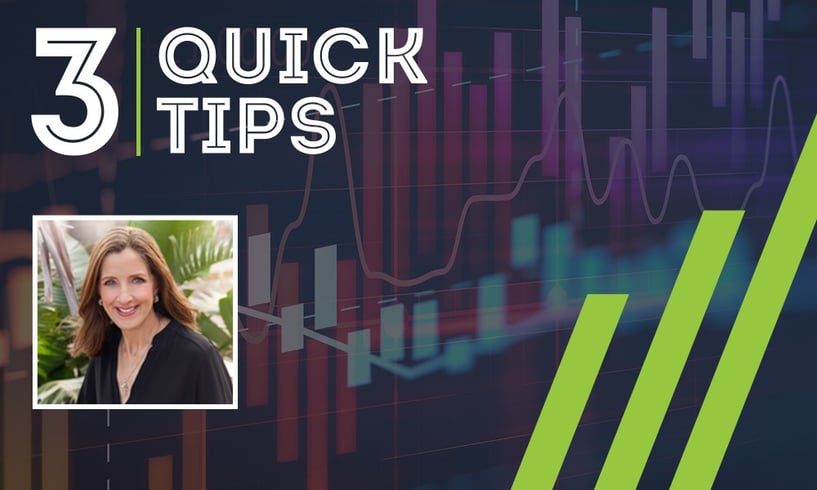 As MarketLauncher's first sales specialist and top performer for 17 years, Stephanie Kargel knows a thing or two about how to connect with prospects and convert them to sales opportunities. Here are 3 ways she uses HubSpot Sales Hub to be more efficient and resourceful in her outreach, and how you can too:
1. Tasks & Filters
I get the best return on my time by using the Tasks and Filters on HubSpot Sales Hub. I treat Tasks as an automated planner and filter them based on prospects who should take priority, like web leads and email reactors. The Filters feature lets me drill down to specific titles or industries where I've had success so I can focus on other similar decision makers. That helps me focus on the right decision makers and stay in one train of thought as I make touchpoints.


2. Log Call Box
The minute I connect with someone on the phone, I open the Log Call box under the contact page for that decision maker and start typing as they talk. I make sure to have everything I need in front of me before jumping on the phone, like the prospect's website and LinkedIn profile as well as our client's program guidelines, qualifying questions, and content to share.


3. Deals & Lifecycle Stage
Under each company contact page, I create Deals to note their Lifecycle Stage and where they are in the sales journey. It gives me a clean view of priorities and hot leads in the pipeline.
Get our ML Expert's 3 Quick Tips delivered straight to your inbox monthly when you sign up for our newsletter. Just click below!