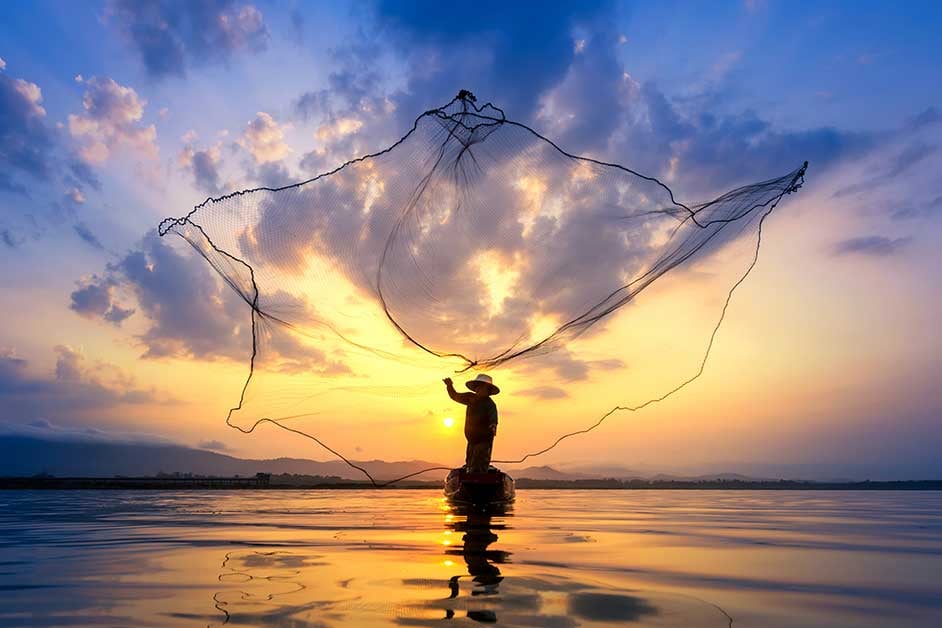 ML has established relationships with partners who provide services and products that help us provide the best possible support for our clients.
When a new medtech client tasked us with generating leads in the payer space, we knew we needed a vendor that could provide the right data and do so quickly.
We found the right partner in MMIT, a leading provider of market access data, analytics, and insights. Read the case study to learn how MMIT's Reach and Directory of Health Plans solutions helped contribute to our client's success.
Read the Case Study