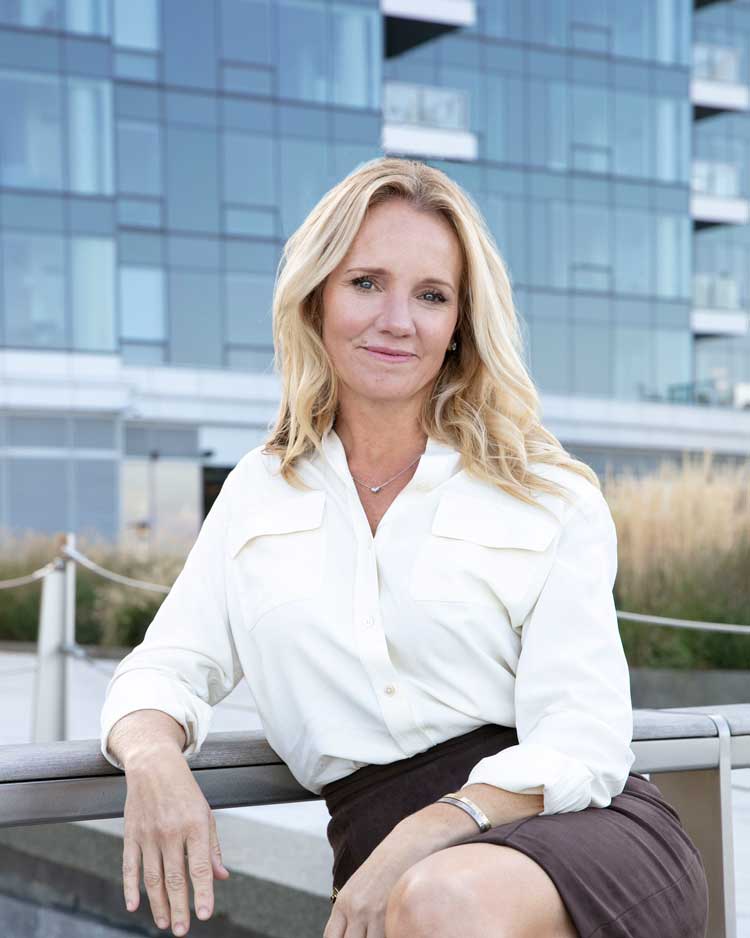 Kati Bannish
Sales Development Specialist
A self-starter and enthusiastic team member dedicated to delivering results for clients with patience and persistence.
Subject Matter Expertise:
Pharmaceutical, Insurance, Financial
Kati is an intuitive and observant sales professional who capitalizes on asking the right questions and listening to build long lasting relationships.
She is responsive and takes communication very seriously - whether written or verbal, Kati knows that high-level communication builds trust and confidence with her clients and team members.
Kati is highly organized, has a passion for customer service and thrives in a fast-paced environment. She is dedicated to helping each client reach their goals and achieve continued growth. When not working or busy with her 3 boys, she loves to read and go to her favorite beach. Kati graduated from the University of Maryland and is currently serving on the U of M Alumni Association.