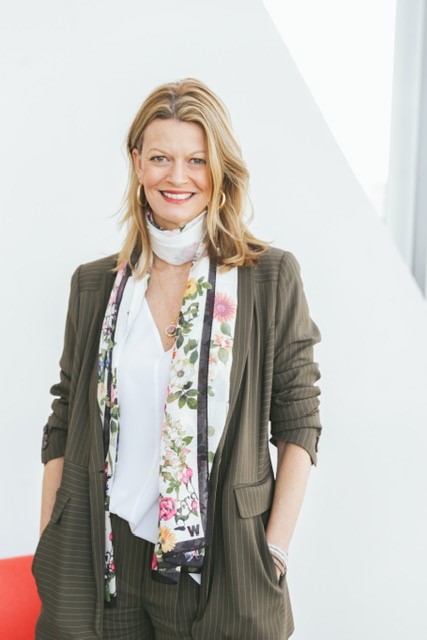 Anna Wilferth
Anna brings almost two decades of sales and management experience as a business development leader, top sales performer, coach, and manager to ML and our clients. A natural problem solver and solution finder, Anna uses data and metrics to help her assign, define and refine goals.
For 15 years before joining ML, Anna managed one of the top sales agencies in the US. She has a natural ability to connect personally and authentically with her colleagues and clients, which goes far beyond the point of sale and says that these relationships are what make working in sales and business development so rewarding.
Anna graduated cum laude from Southeast Missouri State University in Cape Girardeau, MO, with a BS in Interdisciplinary Studies and a concentration in Biology, Psychology and Nutrition. Anna has an eagerness to learn and research different topics to share with others. She believes in kindness, honesty, and the appreciation of beauty and never holds back a well-deserved compliment. When not helping clients meet their sales goals, Anna can be found managing her short-term rental property, and exploring the hiking trails and vineyards around the Pacific Northwest.