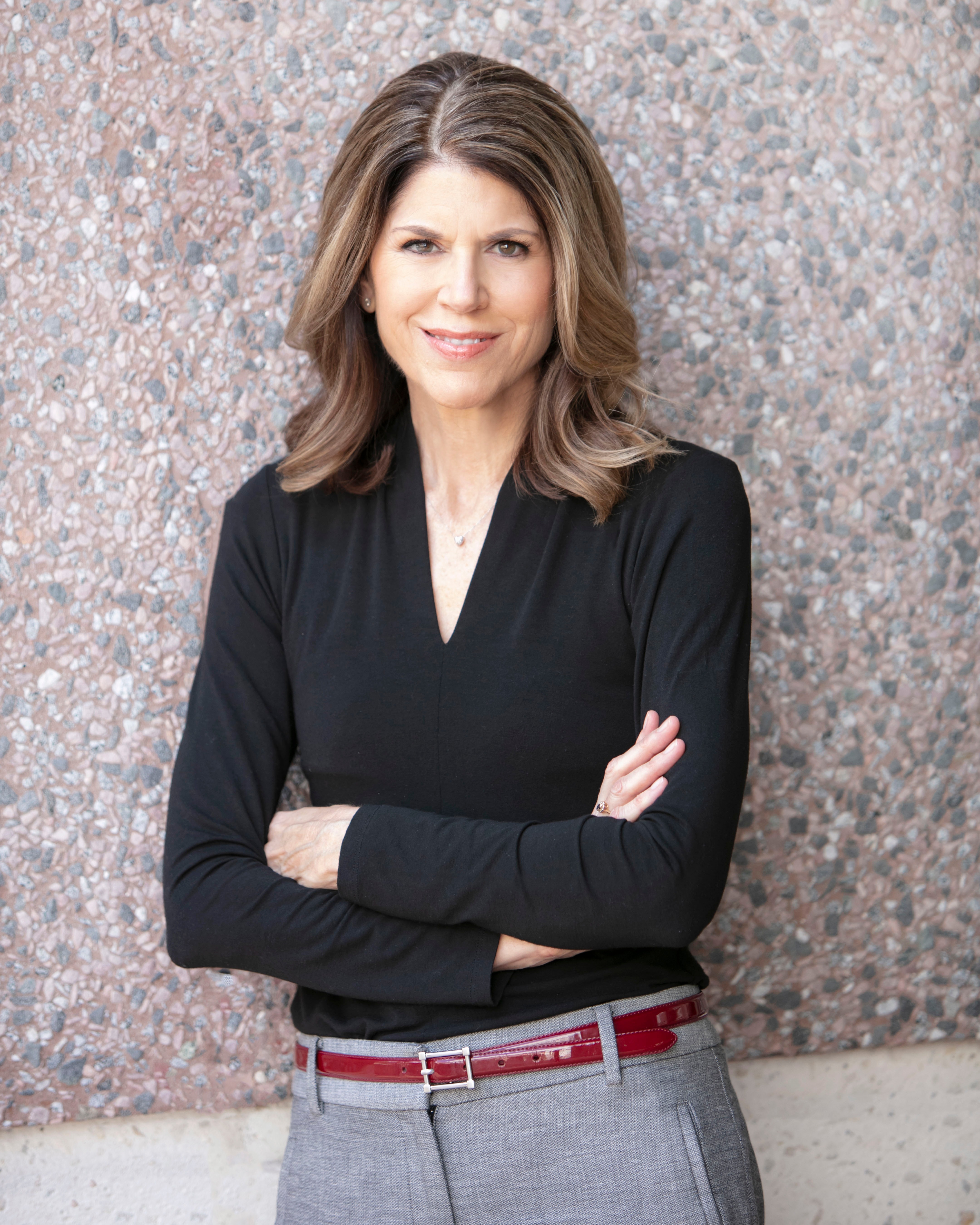 Karen Leard
Senior Sales Development Specialist
Karen uses her deep sales knowledge to develop, maintain and grow relationships with key customers.
Subject Matter Expertise:
Pharmaceutical Industry, Sales, Marketing
Karen brings sales expertise, a passion for customer service, and the ability to forge long-lasting relationships to her role as a sales development specialist. She excels at executing a consistent sales strategy for clients and is laser-focused on how to best achieve a company's goals. Karen's experience extends beyond sales to marketing campaigns and lead generation strategies.
Karen joined the MarketLauncher team in 2018 but has already proven to be an invaluable asset. Through her ability to identify, prospect, develop and qualify leads, Karen is skilled at gaining access to the right decision makers. Her favorite part about working at Marketlauncher is the people and the atmosphere. When she's not at work, Karen loves traveling with her husband and reading for fun.