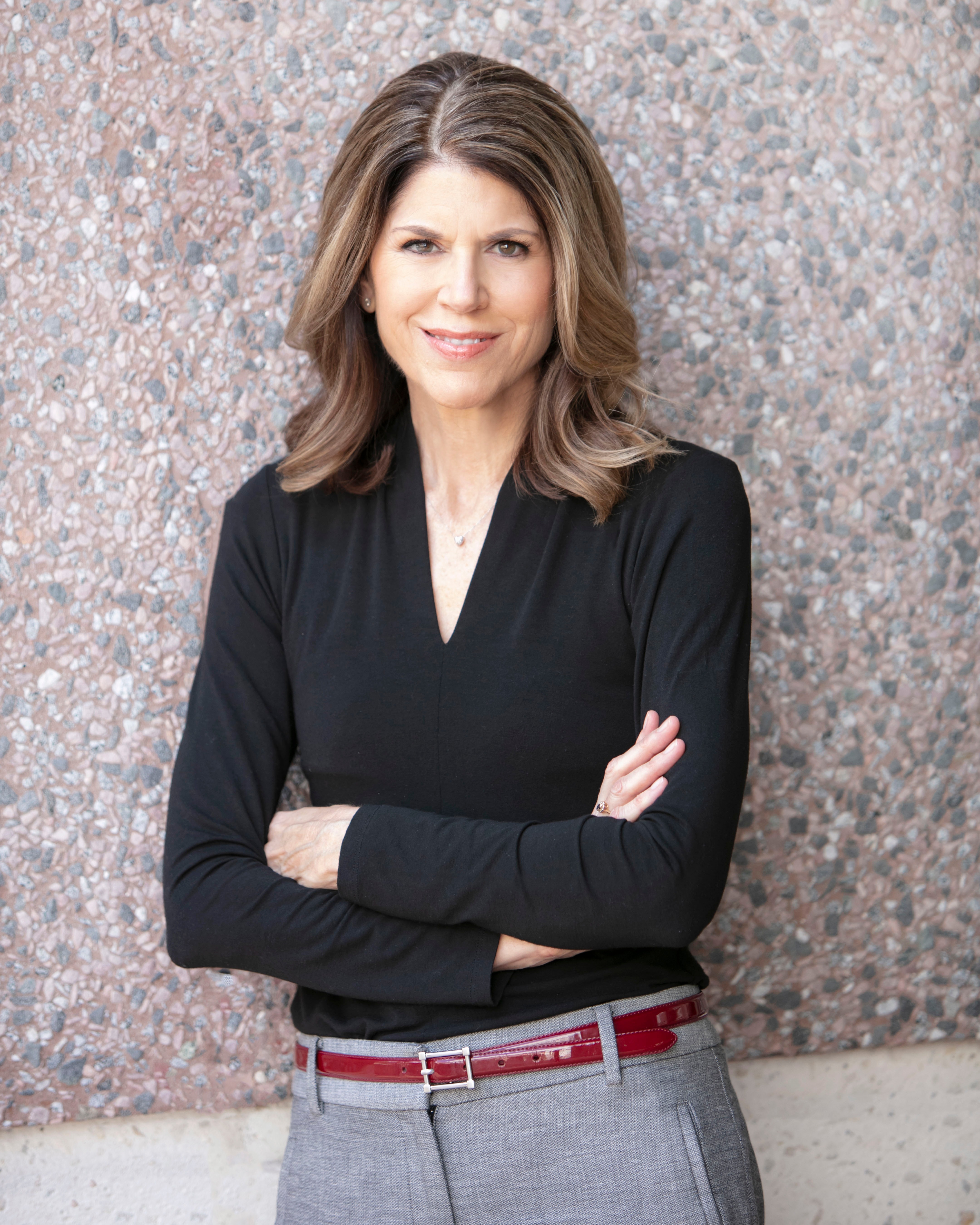 Karen Leard
Sales Development Specialist
Strategic sales professional with marketing know-how
Subject Matter Expertise:
Pharmaceutical Industry, Sales, Marketing
Karen brings nearly 15 years of sales experience to the MarketLauncher team.

She has deep expertise in the pharmaceutical industry, having worked for large enterprises and speciality companies.

Throughout her career, Karen has regularly met and exceeded sales goals and is a pro at increasing market share through smart strategy and collaboration.
Karen brings deep sales knowledge, a passion for customer service, and the ability to forge long-lasting relationships to her role as a sales development specialist. She excels at executing a consistent sales strategy for clients, and is laser-focused on how to best achieve a company's goals. Karen's experience extends beyond sales to executing marketing campaigns and lead generation strategy. She graduated summa cum laude with a B.A. Business Administration from Tift College of Mercer University.