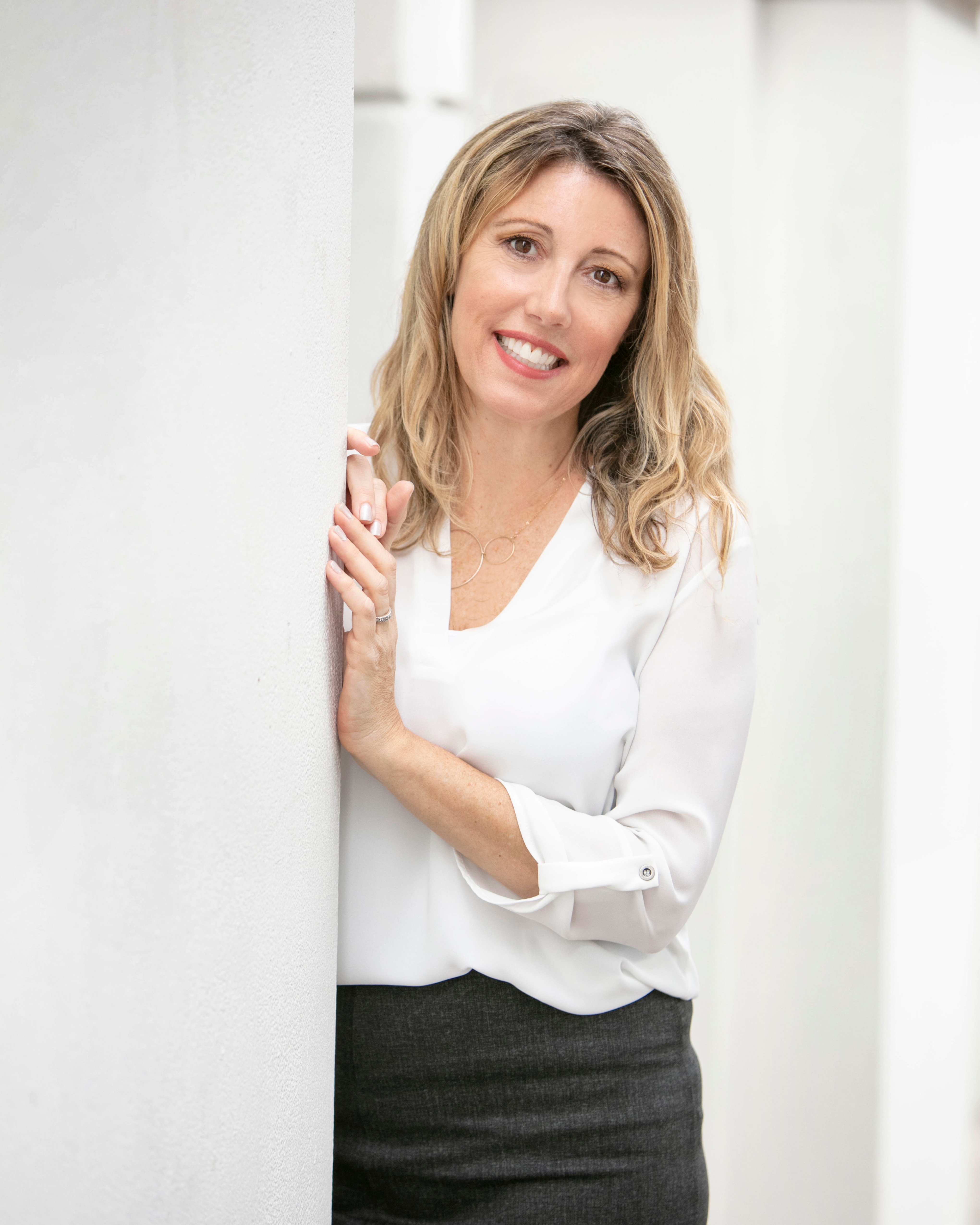 Heidi Hacker
Senior Sales Development Specialist
Heidi thrives through communication and uses her skills to gain access to the right decision makers.
Subject Matter Expertise:
Pharmaceutical, Learning & Development, Real Estate, Software
She joined MarketLauncher in 2014 to apply a consultative approach across a wider range of industries. She believes successful prospecting requires researching the past history of a potential buyer, choosing the right approach and then succinctly capturing their attention once they engage to quickly identify a need. "A good communicator has to be a good listener."
Having worked at MarketLauncher for over 7 years, Heidi has worked on many different accounts. She has a way with words and can effectively turn a no into a yes, making her an invaluable asset to the ML team. In her free time, Heidi enjoys watching her kids play soccer and watching live music or sports with her husband.