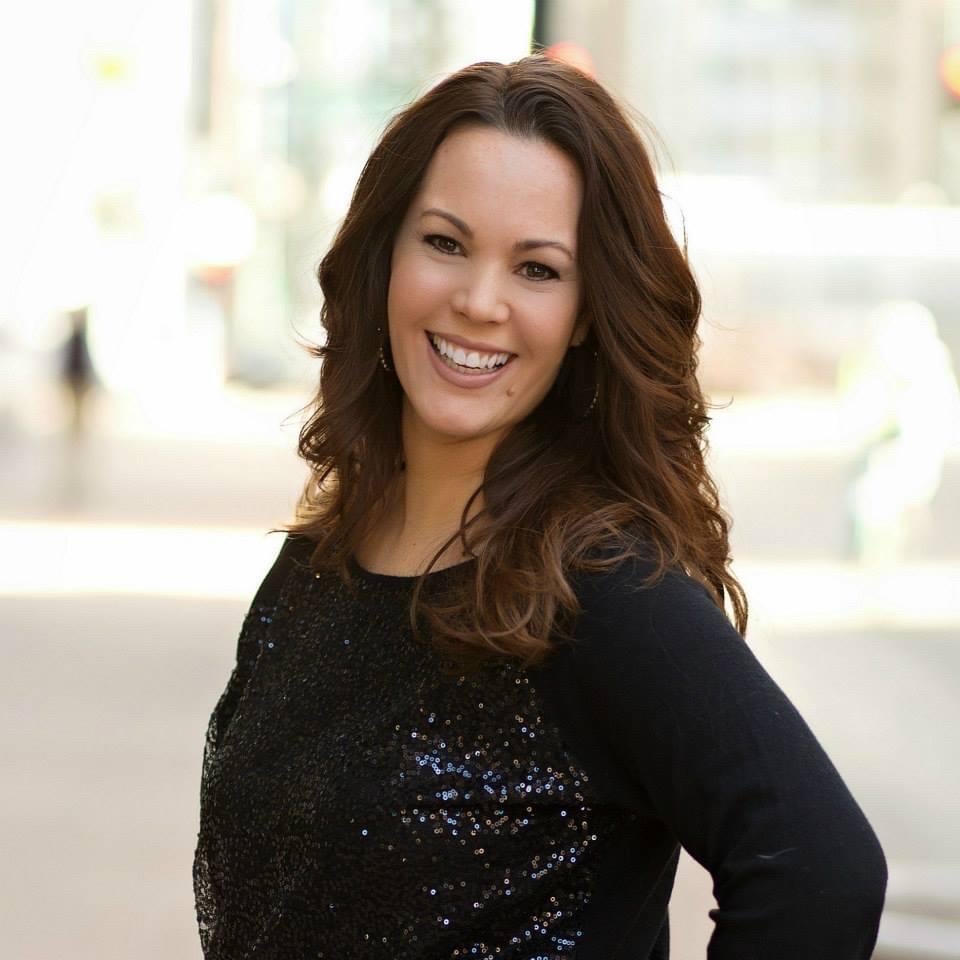 Sharon Kulawiak
Sales Development Specialist
Sharon is a results-oriented, dedicated sales professional with three decades of experience managing complex sales cycles. She has a proven track record of success in new business development, sales, appointment setting and territory management.
Subject Matter Expertise:
Construction; Professional Services; Learning & Development; Govt / Public Sector; Energy; Finance / Insurance / Banking; Education; Healthcare; Healthcare - Technology; Manufacturing; Market Research; Payment Solutions; Publishing; Construction
Sharon brings an impressive set of skills to ML and our clients. She understands product positioning, solution and consultative selling, client relationship management, pipeline management, target qualification, market research, training, onboarding, and coaching. This deep knowledge in combination with her relentless drive for success and ability to connect with people and gain their trust make her a valuable asset to every project she supports.
Before joining ML, Sharon honed her sales and business development skills at Fiserv, Pearson Education and McGraw-Hill, as well as multiple wellness organizations.
In her free time, Sharon enjoys camping and spending time outdoors with her 4 children.