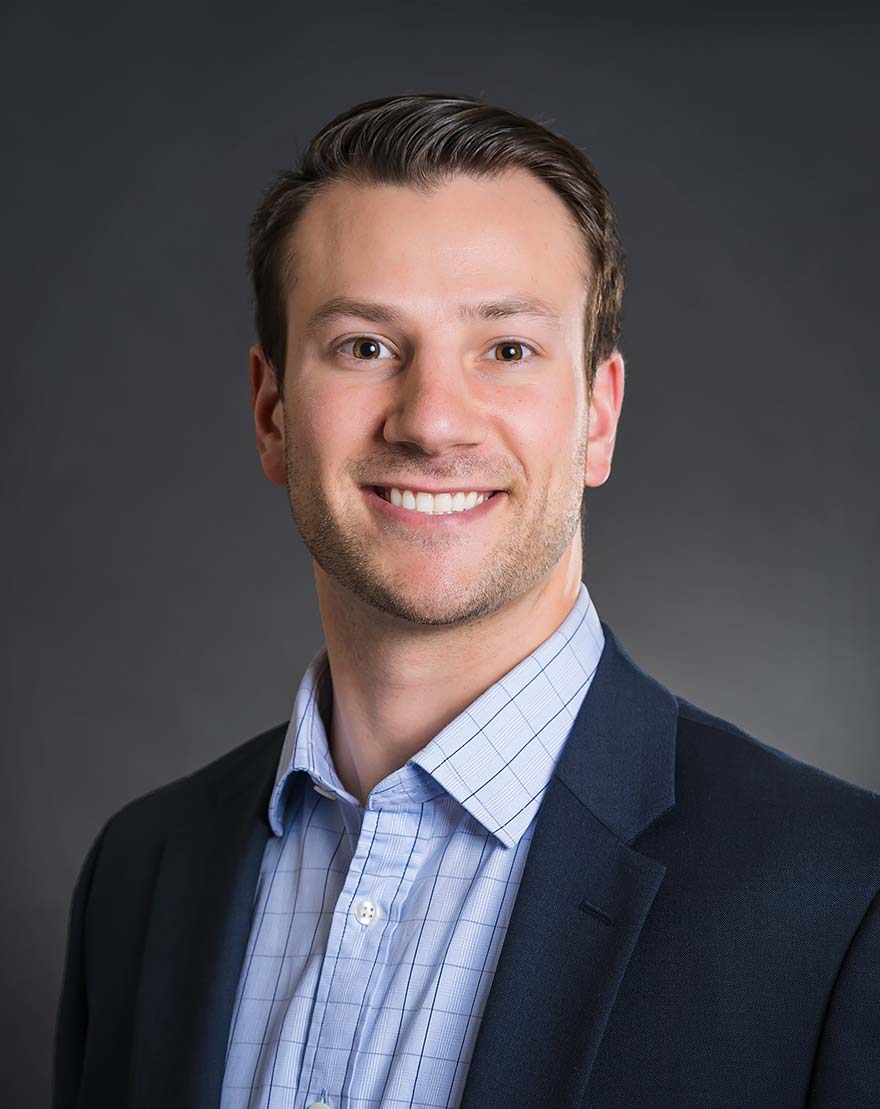 Ryan Gajdos
Ryan is a data-driven, client-focused manager with a tactical edge to achieving extraordinary results.
His love for numbers and statistics combined with his charismatic approach allow him to develop a data-centered roadmap for creating successful campaigns and delivering positive outcomes for MarketLauncher's growing client base.
As a former collegiate baseball player, Ryan exemplifies teamwork and commitment. His mission is to ensure his client teams are striving together to achieve each client's objective with passion and accountability in 'getting it done.
Ryan earned his BA in Psychology with a minor in Business from Lehigh University and when he is not busy pouring over reports, analyzing data, and executing client strategy he enjoys spending time with his wife and two children, watching/playing team sports and traveling whenever possible.