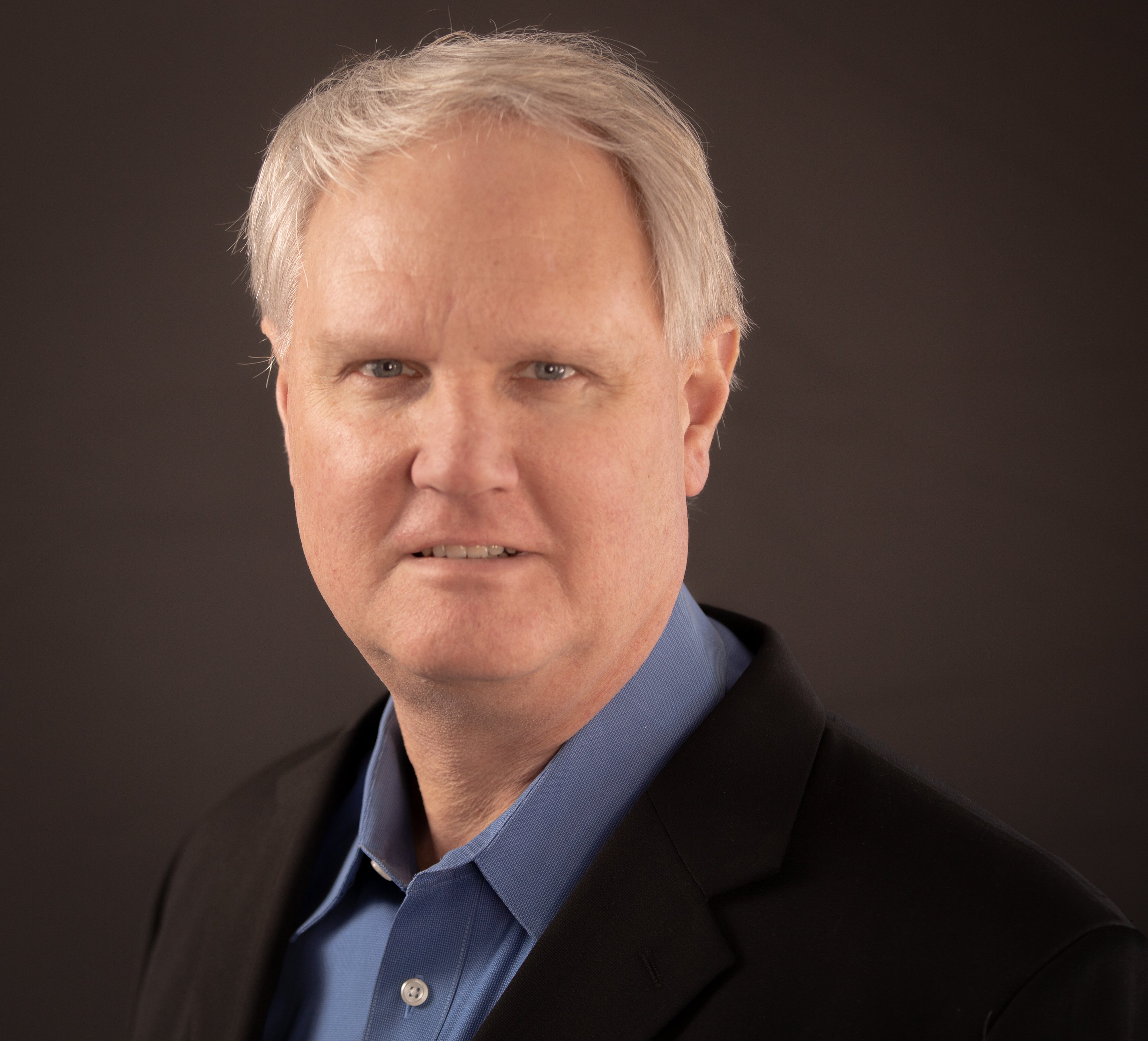 Ron Snapp
Market Research Specialist / Sales Development Specialist
Focus on improving the patient experience, medical device security, revenue cycle, staff augmentation, HIT platform management, EMR/EHR enhancements, and adoption in both ambulatory and acute sites.
Subject Matter Expertise:
Healthcare and Technology
Ron has 20+ years of experience establishing value, building pipelines, and setting appointments with the C-suite and other senior executives, especially in the Healthcare Technology and financial industries. In addition, Ron has successfully managed multi-million-dollar annual sales quotas. He credits his tenacity and discipline for his success.
Previous employers include Navin Haffty and Associates, Engage Services, Envision Health, and Cerner. His knowledge and expertise resulted in positive annual growth for the companies he served.
When Ron isn't driving value for his clients, he enjoys entertaining with family and friends, cooking, hiking, and traveling. He is dedicated to continuous learning and improvement.