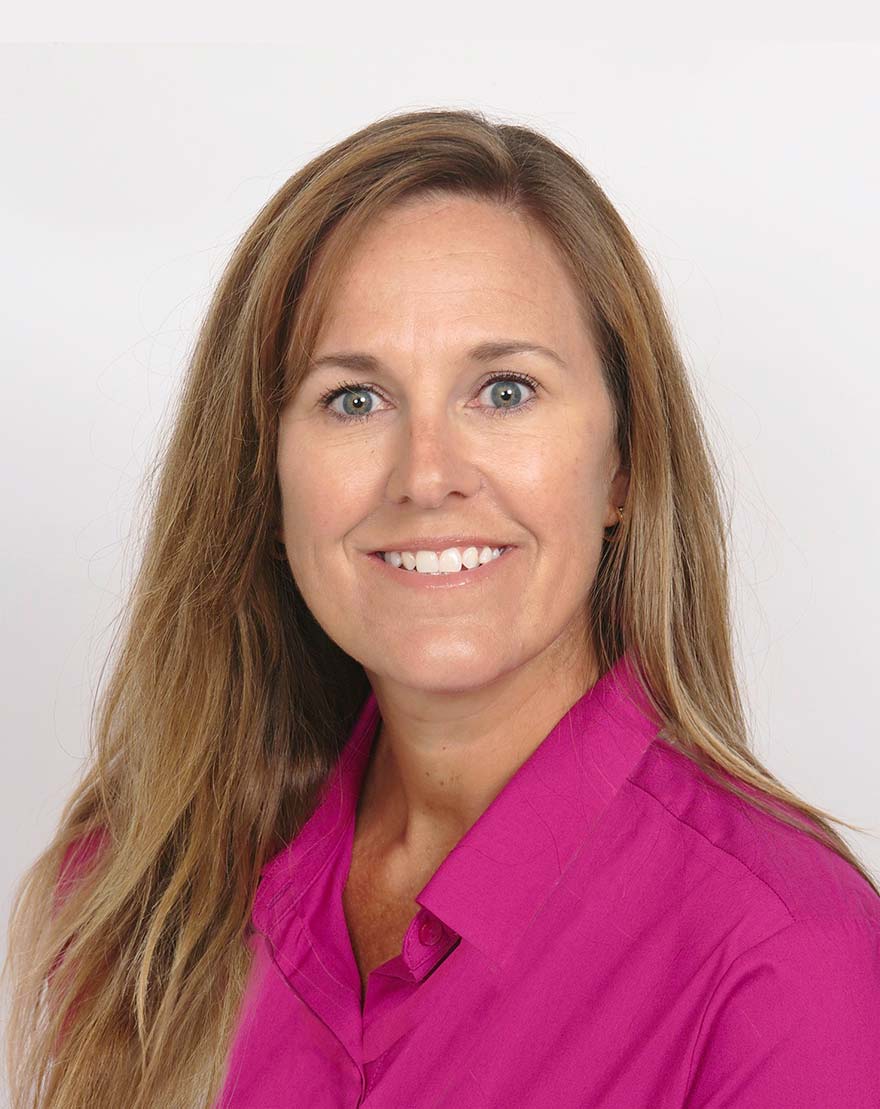 Kelly Lane
Senior Sales Development / Senior Market Research Specialist
By analyzing the current market conditions in specific areas and listening to our client's preferences, Kelly is able to help our clients reach their goals.
Subject Matter Expertise:
Technology, Education, Professional Services, Insurance, Sales and Marketing
Kelly draws on her vast experience in business development, marketing strategy, and event management to help clients maximize their resources and drive accelerated growth. She routinely goes above and beyond to ensure that her clients achieve their business goals.
In her role at MarketLauncher, Kelly enjoys being part of pilot programs. She likes being able to prove value to our clients showing them the benefits of working with us. With over 15 years of sales and marketing experience in different industries, Kelly is able to help our clients reach the right target audience and close deals. In her free time, she loves visiting her daughter at college and watching her sons play baseball.