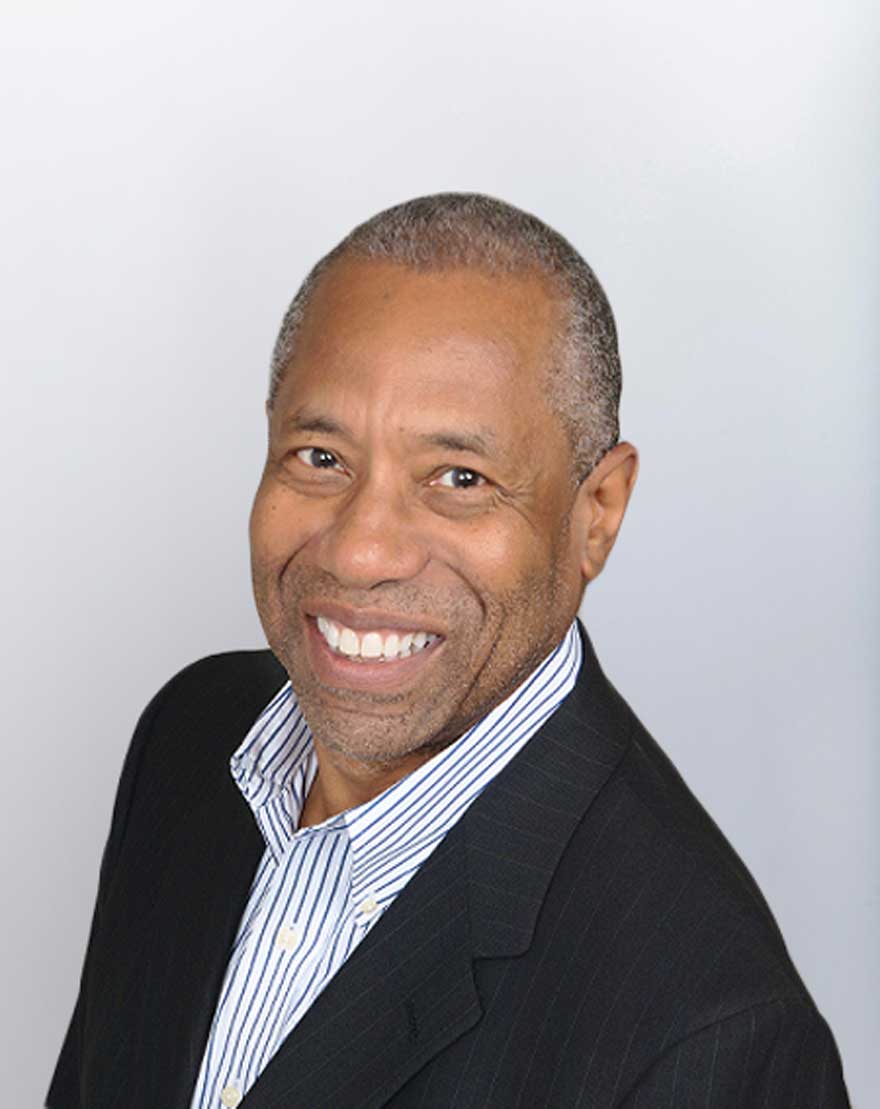 John Henry Pitts
Sales Development Specialist
A conscientious and industrious sales generator with a long history of success and accomplishment in industries ranging from Deregulated Energy Markets to Financial Services.
Subject Matter Expertise:
Deregulated Energy Markets, Financial Services, Manufacturing and IT
Graduated from Brown University with a B.S. degree Engineering and Economics. John also earned his MBA in Finance and Marketing from The University of Chicago Booth School of Business.
John's innate ability to understand and interpret technical information guides prospects through the qualification process. He is skilled in establishing rapport leading to strong business connections. He is meticulous in his daily outreach and ensures that every detail is documented and shared.
With over 15 years of b2b consultative sales, John has a distinguished record of building internal and external relationships and can easily analyze and diagnose business related issues. Based on his background you would think that John is all business- but when he is not working for our clients you might find John volunteering for his local food pantry, fly-fishing or playing tournament level Scrabble.