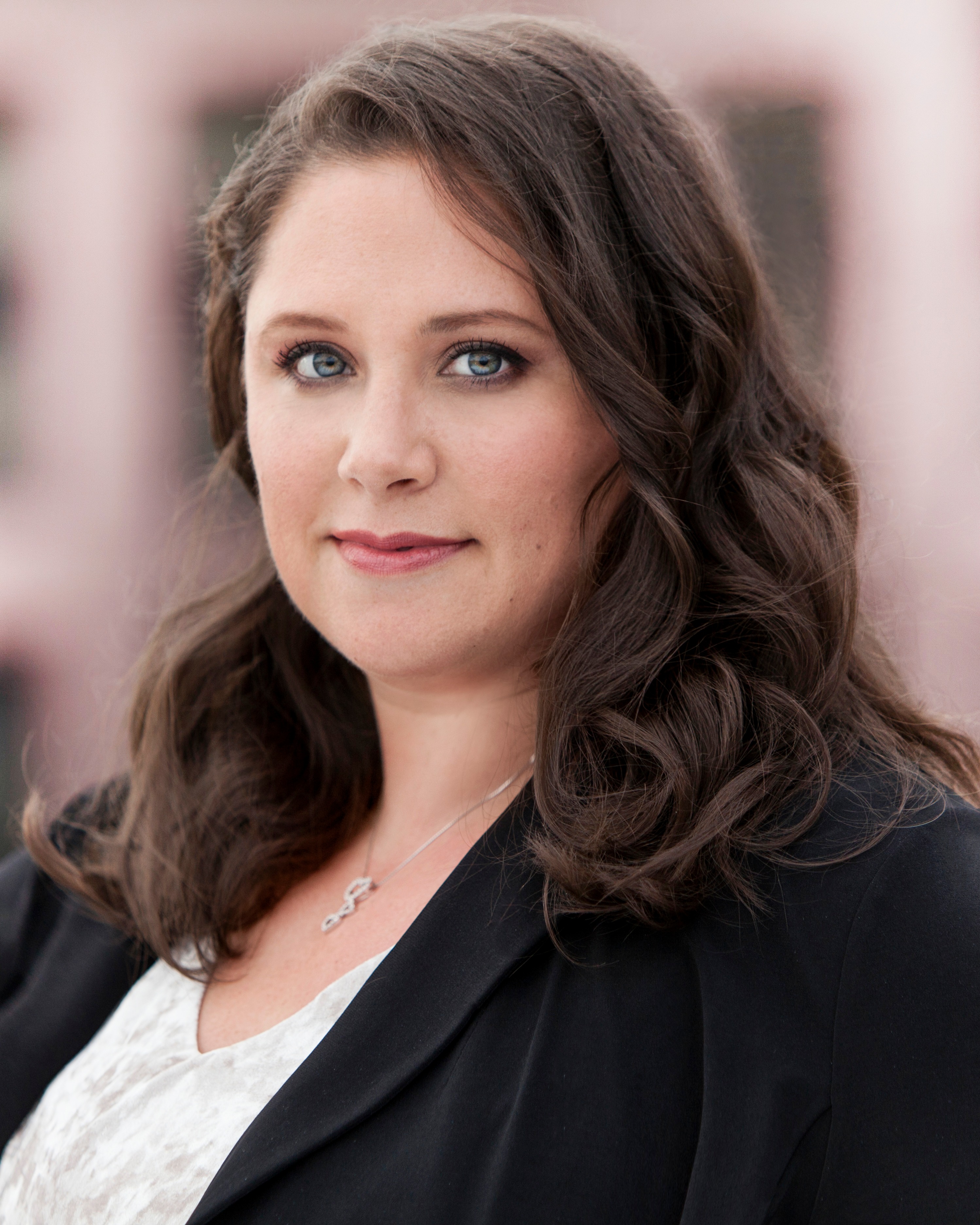 Jennifer Jenkins
Marketing Sales Coordinator
Charlotte, North Carolina
In her sales career, Jennifer Jenkins was all about the thrill of closing the deal – and she was excellent at doing so: winning numerous awards and breaking records.
However, after having two daughters, she found that she needed another thrill – that of finding a balance between her professional and home life – a balance she describes as hard to come by "and to learn." As a Marketing Sales Coordinator at MarketLauncher, Jennifer has found the ideal career to fulfill her need for a challenging, rewarding professional life that still allows her to be present for her young family.
In her new role, Jennifer is responsible for overseeing proper processes and protocols on projects and coordinating logistics across accounts. As such, she challenges herself to constantly go above and beyond expectations, ensuring that her clients know that they are always her top priority.
Jennifer's previous experience includes working as a healthcare recruiter for HGI Healthcare, sales representative for Yellow Pages USA, and as a self-employed legal administrator, editor and proofreader.
Along with her family, Jennifer lives just outside Charlotte, North Carolina, where she enjoys scuba diving, cooking and movies.