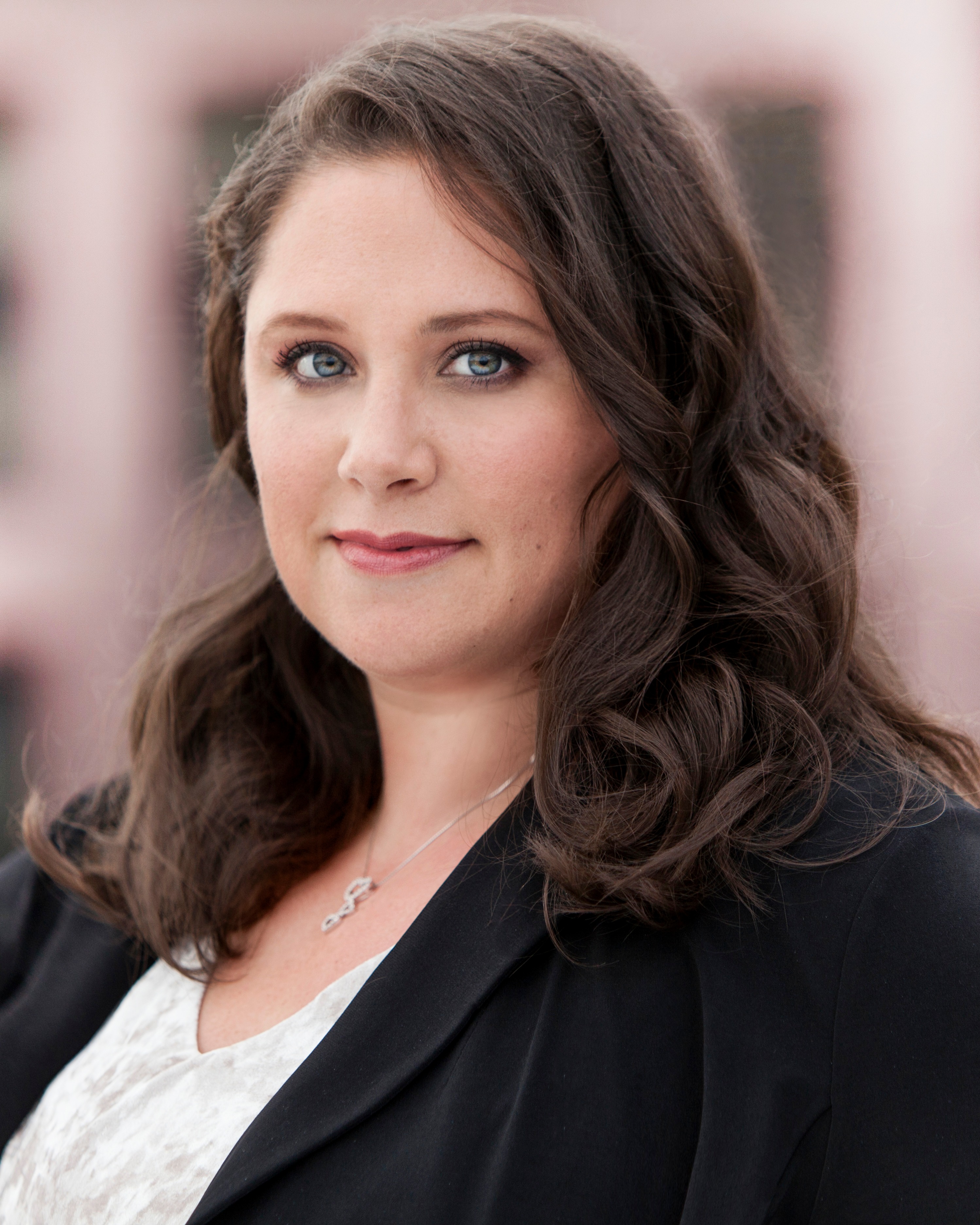 Jennifer Jenkins
Marketing Sales Coordinator
Charlotte, North Carolina
Jennifer is our resident master of SharePoint. When she's not coordinating call lists and emails for clients, she's building digital tools and workflows to streamline ML's operations.
Jennifer challenges herself to constantly go above and beyond expectations, ensuring that her clients and teammates know they are always her top priority.
During her time at MarketLauncher, Jennifer has played a key role in updating the company's use of technology. She has been instrumental in bringing ML into the cloud, building our intranet, and automating processes. As such, Jennifer provides our team with the best resources possible to ensure our clients get the best service possible. She is innovative, enthusiastic and results oriented. During her free time she loves spending time with her family and taking her Rottweiler for walks. She also enjoys cooking, art, and traveling.