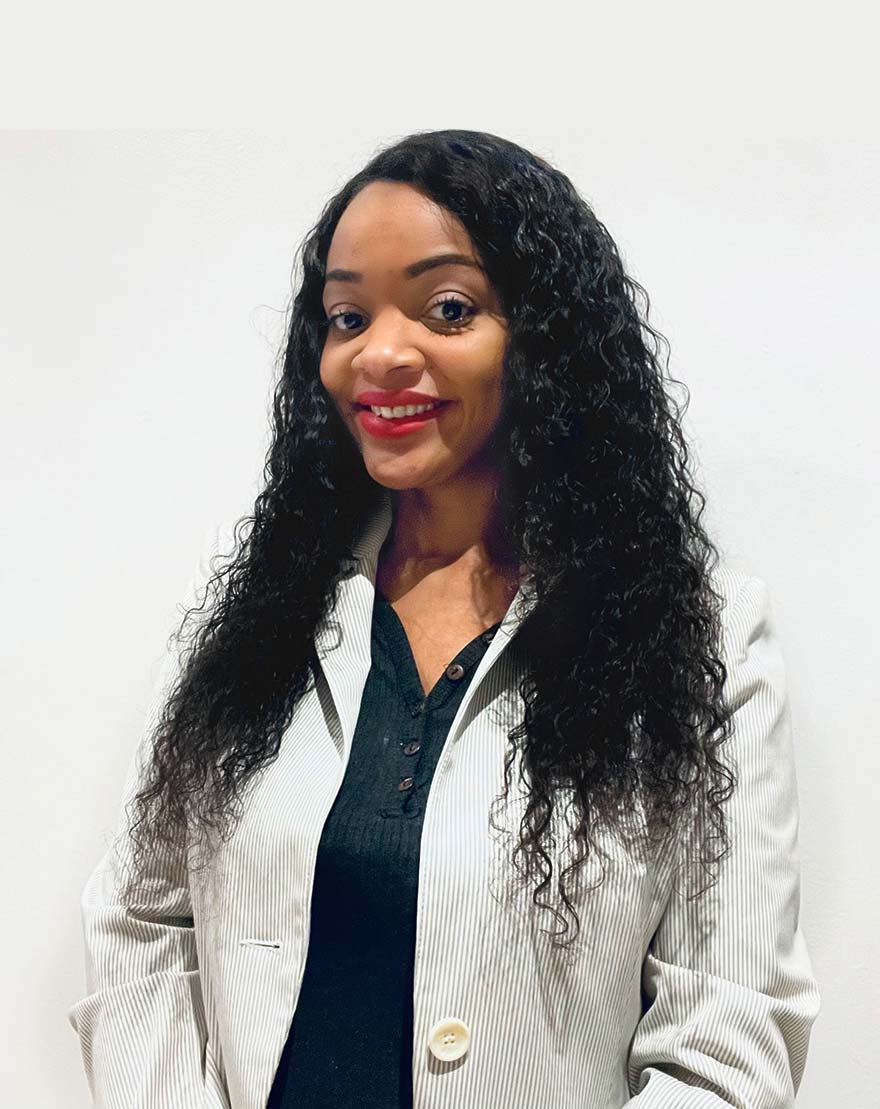 Genele Ekinde
Market Research Specialist
A skilled, methodical approach and a go-getter attitude create the winning combination for Genele and the clients she represents. These key traits help her gather intel and uncover details for prospects as they enter various stages of the sales funnel.
Subject Matter Expertise:
Healthcare, Technology and Insurance Sales
Graduated from Washington Adventist University in Takoma Park, MD with a BS in Organizational Management and a Master's in Business Administration
Genele's ability to quickly establish rapport and her natural curiosity enable her to ask the right questions and effortlessly connect the dots between the client's offer and the prospect's needs.
She is highly organized and has a passion for client satisfaction. Her high level of critical thinking skills and decision-making skillset allows her to easily adapt and pivot to any situation.
Genele is focused on generating value and driving results -she sets ambitious goals and is known for always achieving them. Her ambitions don't stop at the end of her workday- she loves decorating, trying out new recipes and traveling the world with her husband and daughter. She also loves to sing, play the piano and compose original music.