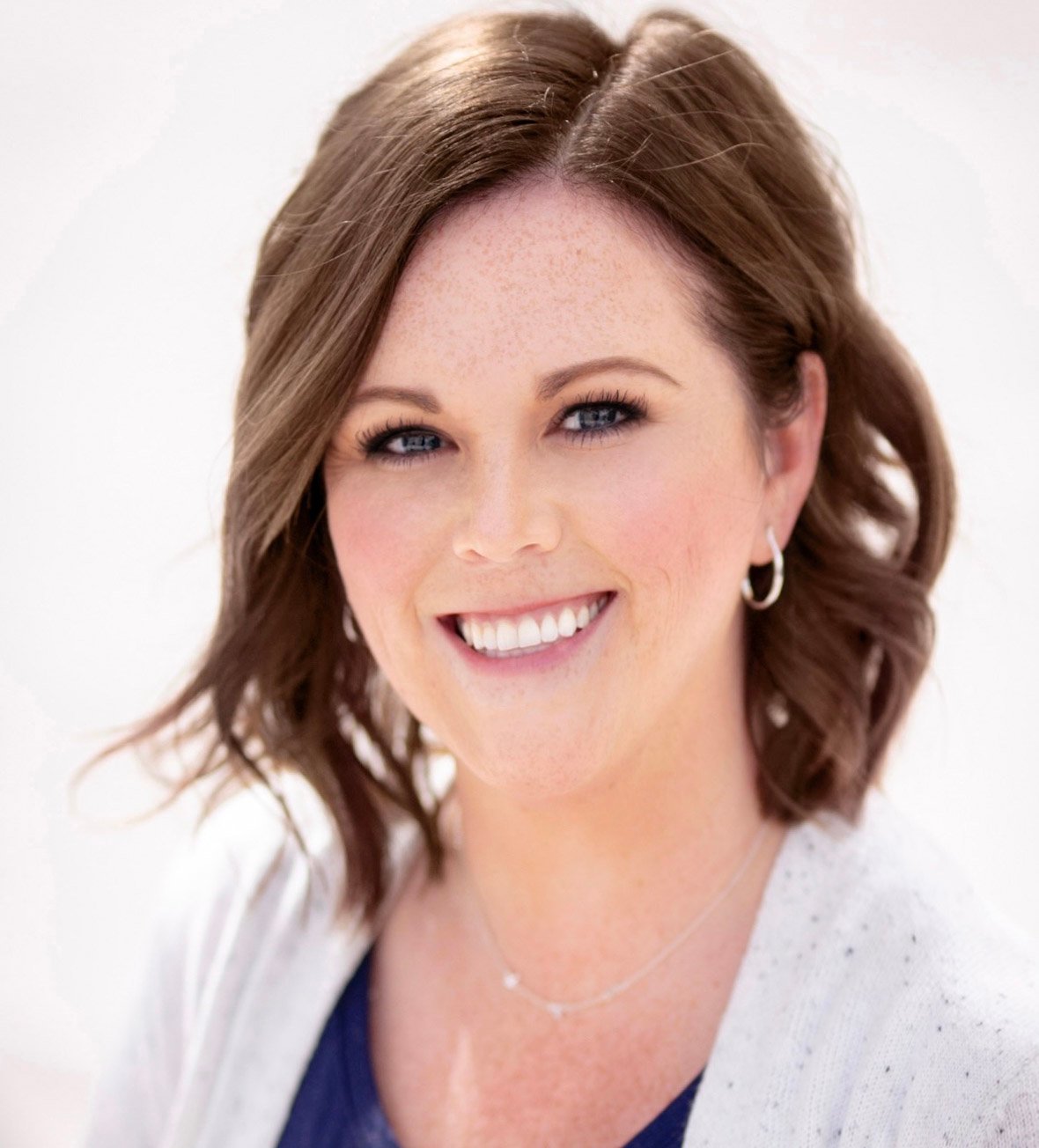 Brittany Garrison
Prior to joining the firm, Brittany spent two years working virtually for several organizations, gaining an appreciation for the benefits that modern technology offers to a new parent aspiring to continue her career while creating work-life balance. In addition to a command of the latest technologies, Brittany's past experience, working in long-term care facilities serving as an advocate for senior citizens, gave her invaluable perspective regarding the importance of personal relationships.
In all aspects of her professional life, Brittany has welcomed the opportunity to take on new tasks and master them. As Marketing Sales Coordinator for MarketLauncher, she takes satisfaction in being a part of ensuring that the team – and ultimately clients – reaches their goals.
When she is not working, Brittany's free time is consumed by her four children. She lives in Delaware, Ohio, and is a graduate of Ashford University with a Bachelor of Arts in Healthcare Administration and Master of Arts in Teaching and Learning with Technology.