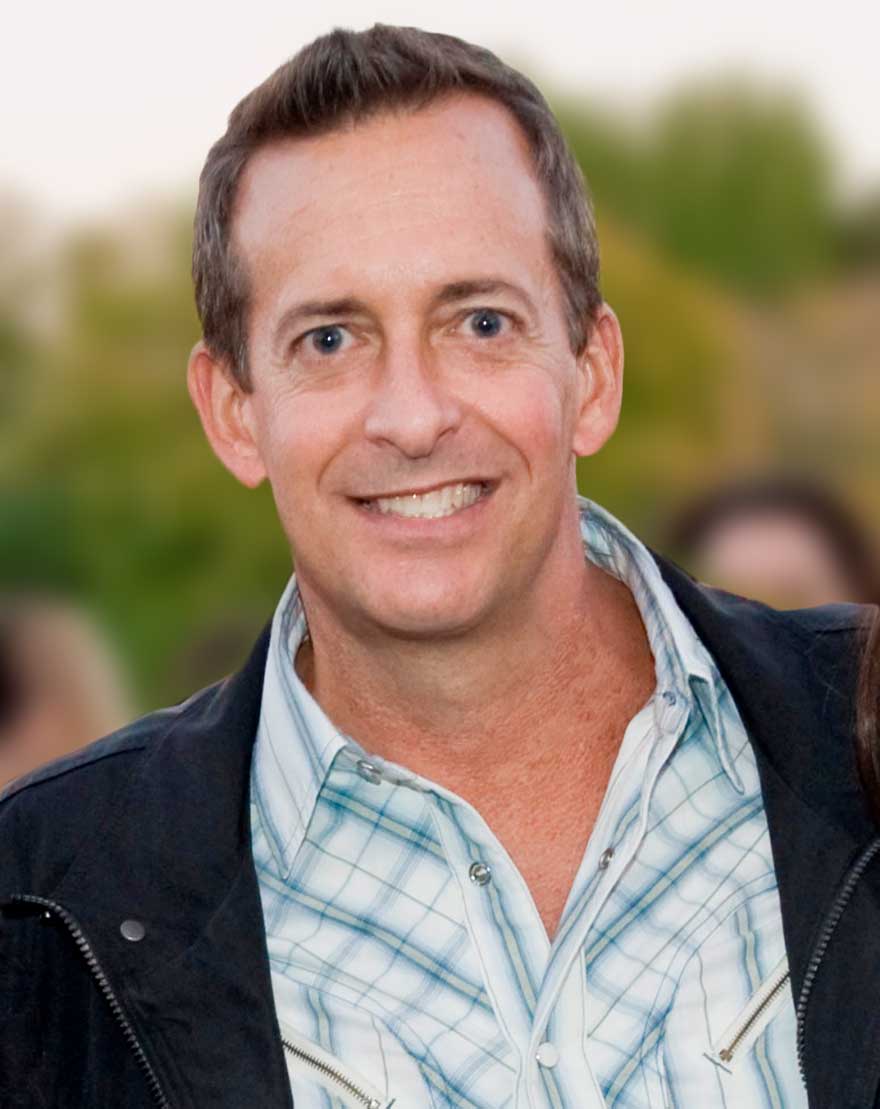 Brad Partridge
Sales Development Specialist
With over 30 years of sales experience across several industries, Brad has perfected the art of listening and asking the right questions rather than having the right answer.
Subject Matter Expertise:
Biomedical, Human Resources, Multi-Media Sales, Education and Coaching
Brad's expertise is finding solutions for prospects. He has a solid understanding of top of funnel sales activities making it easy for him to identify and strategically qualify leads with high buying potential. His professional communication style also enables him to articulate and develop messaging that resonates with the prospect and captures their attention with ease.
He graduated from Rollins College, Winter Park Florida with a BS in Biology.
After graduation from college, and a short stint as a Biology teacher, Brad retained his first sales job - it was then he realized his true calling and has never looked back. He thrives in a fast-paced environment and is a quick study when it comes to learning new industries and information. He is analytical and enjoys using data to drive his decisions.
Work /Life balance is an important initiative for Brad- When he is not working, he enjoys running and working out and discovering his next big travel destination.