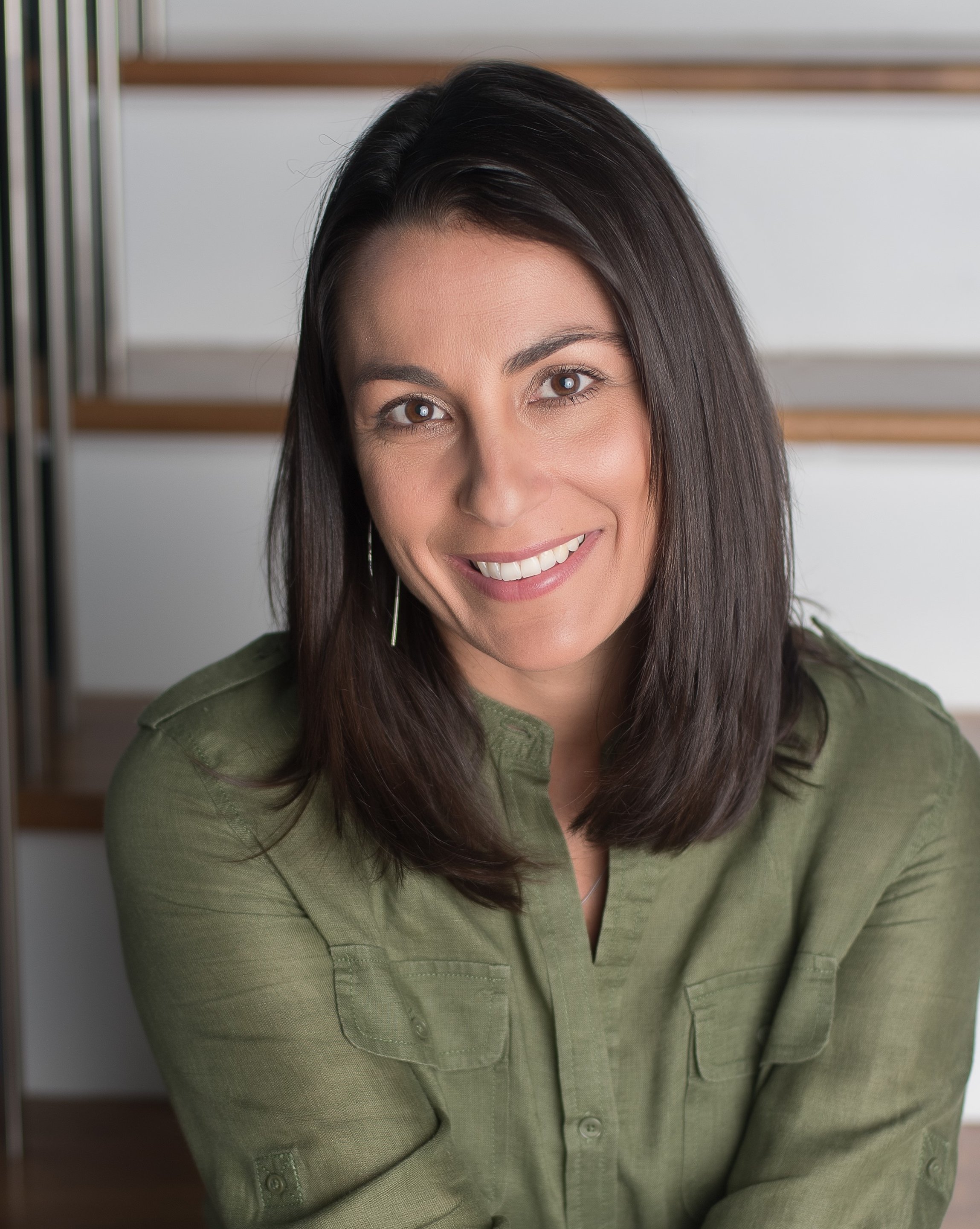 Andrea Childs
Data-driven marketing strategist with a tactical approach to achieving results
With her Masters in Organic Chemistry and an MBA from the Rochester Institute of Technology, she is passionate about using a data-centered roadmap for creating and executing successful campaigns for MarketLauncher clients.
Andrea has more than 15 years of sales, marketing, and project management experience. Her approach to client management is deadline- and results-driven, but allows for flexibility to react to changes in the clients' competitive landscape and offerings.
As a chemist by trade and a marketer by choice, Andrea has vast experience working within multiple sales and marketing channels. Her innate communication and organization skills keep the MarketLauncher specialist teams on-track to meet and exceed goals across client accounts as she showcases a "big picture" view of each campaign or project.
When she is not busy pouring over client reports, analyzing data, and executing client strategy, Andrea is a "chauffeur" to two young and active girls, enjoys spending time with family on their boat and, if time allows, she can't put down a good book. Despite living in Upstate New York, Andrea also loves to surf and will catch a wave whenever or wherever she can!