B2B Sales and Marketing Programs Designed to Accelerate Growth:
Our programs often incorporate all of the above, for a comprehensive approach that increases lead flow while capturing key market intelligence for strategic marketing and sales decisions.
Here's Why You Should Work With Us:
We work with companies that engage in a complex sale. Our experienced sales professionals understand how to connect with executives and initiate a consultative sales process.
Our systematic process ensures we maintain the right cadence of touch points to effectively nurture leads, and collect the right intel for an accurate needs assessment.
We compile, code, analyze and summarize the data collected during your campaign so that you can make key strategic decisions based on market realities.
Ready to See Results?
Let your sales and executive teams focus on closing deals and delivering your core services. Working with MarketLauncher ensures that the market is consistently mined for the critical information needed to identify new business opportunities.
Contact us to learn more about MarketLauncher's comprehensive approach to helping our clients achieve their strategic growth goals.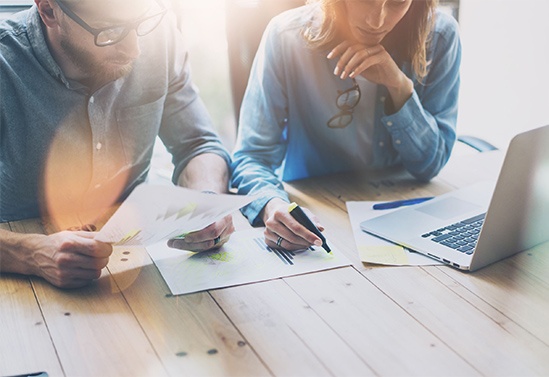 Learn More About the Types of Businesses We Work with: