Hear From Our Team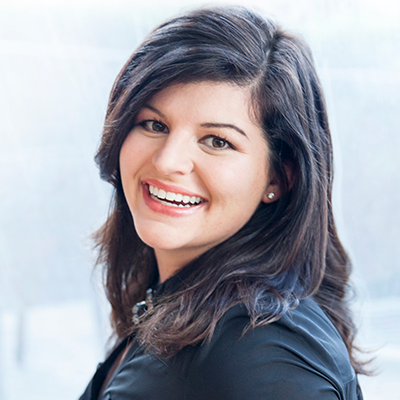 Erin Studstill, Manager, Account Operations
I've developed expertise in building audiences across many different markets and using data to meaningfully report on how those markets are reacting to our clients. Working at MarketLauncher has given me the opportunity to use my strategic thinking to be an integral part of a team and hone my skills as a manager, all while being able to prioritize what's important to me in my personal life.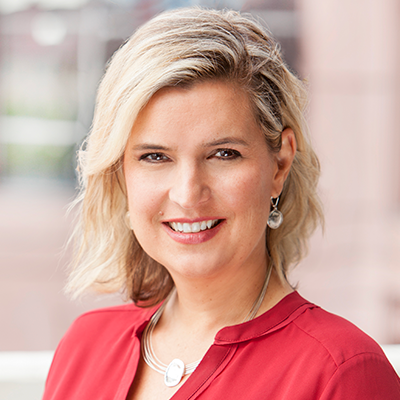 Mary White, Vice President, Operations
Leading new initiatives at MarketLauncher means that I'm always testing and learning. I've developed capabilities in launching and shifting campaigns based on data, and then translating those shifts to our internal team and to our clients. As the market changes, we've learned to adjust our metrics and processes to achieve the desired results.